https://www.youtube.com/watch?v=zx9zimXgmyk
Cornerstone Church
4995 N Hickory Ridge Rd
Highland, MI 48357
Sunday
Livestream Only
9AM & 11AM
Wednesday
Livestream Only
7:15PM
OUR CORE VALUES
We're not just here to have church, but to be the church – serving all who are in need. Ultimately, our desire is to share the love of Christ with all people from every walk of life. That includes you too.
Knowing
God
You were created to know God relationally.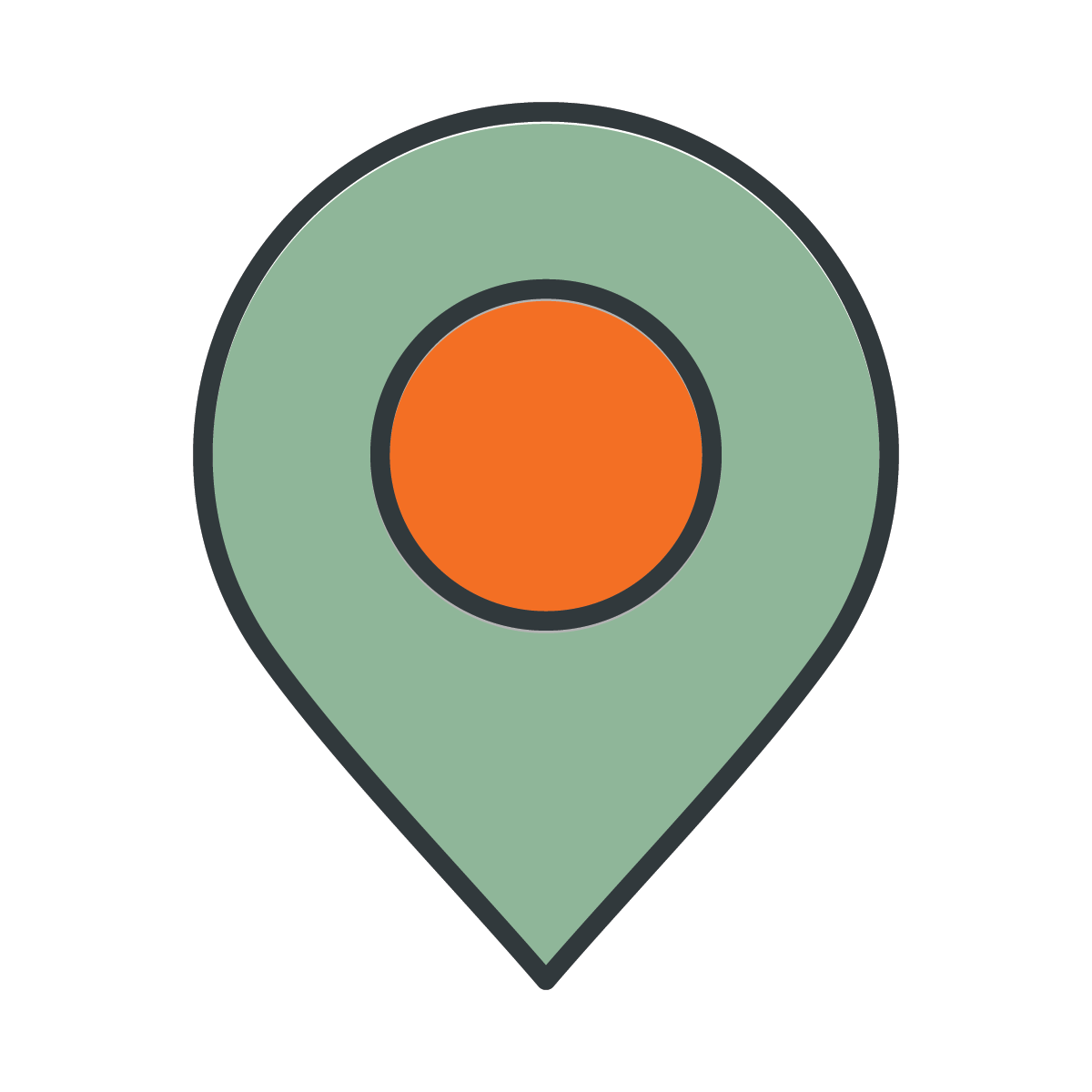 Living With
Purpose
Following Jesus means becoming more like Him.
Connecting With
People
God didn't just save you from something, He saved you for something!
Reaching
Others
Going out into our world, loving our neighbor, and making a difference.
STARTING POINT
We invite you to join Starting Point the first Sunday of every month during the 11am service.
Register