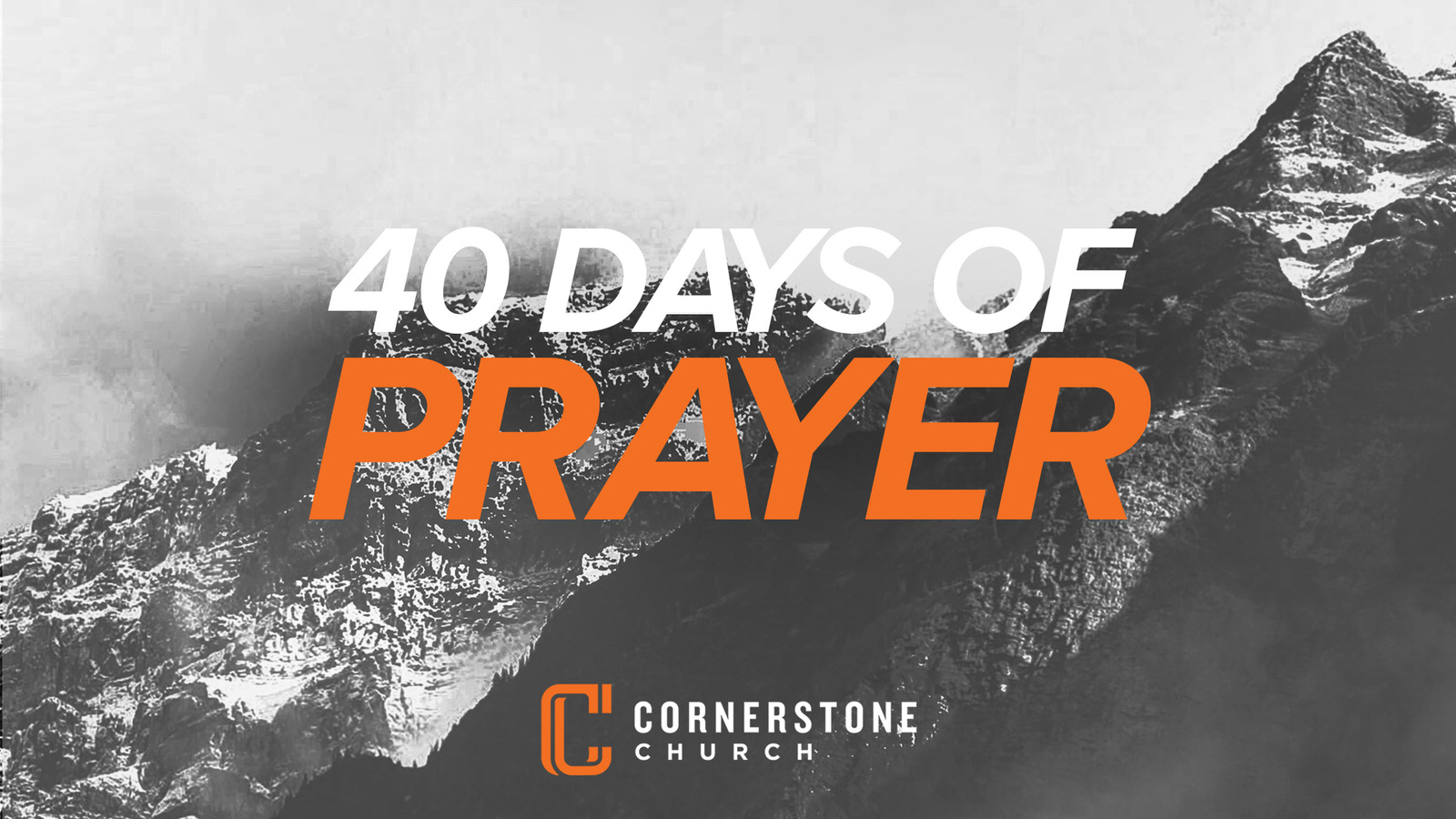 Intercession and Connection
2 Timothy 2:13 TLB
"Even when we are to weak to have any faith left, [God} remains faithful to us and will help us, for He cannot disown us who are part of Himself, and He will always carry out His promises to us."
The partnership of the Holy Spirit as we pray is a transforming reality. We know that as we pray God searches our hearts and the Holy Spirit is in the middle of our prayers working to align us with God's plans. Romans 8:27 "God, the searcher of the heart, knows fully our longings, yet he also understands the desires of the Spirit, because the Holy Spirit passionately pleads before God for us, his holy ones, in perfect harmony with God's plan and our destiny." There are deep searchings of our heart as we pray. In this secret place of prayer the Holy Spirit sorts out our longings and desires. I think at times Rebekah cried in her heart, " There must be more for my life." I believe God was working in her to desire something beyond what she had ever seen or experienced. Transformation happens in us as we allow the Holy Spirit to search us.
As the servant prayed he stepped into a moment of transformation in Rebekah's heart. It was as if God prepared a divine intersection. Abraham's request, the servant's prayers and Rebekah's transforming desires intersected. I believe Rebekah had been experiencing Roman 8:27. I believe she was being prepared and transformed by God. In Gen. 24:18-67 she transforms from a woman who gave the servant a drink to a woman who was willing to marry his master's son. Where did this boldness come from? How is this possible?! It is possible because prayer will change us! Even when her family tried to detain her she declared in Gen.24:58 "I am willing". The transforming work of the Spirit in prayer is a formidable and a defining influence. It makes us steadfast, unwavering and committed to God's will. Transformation is not a concept but a reality. Transformation works within you. God works from the inside out. Do not underestimate the influence of prayer in your life. The Holy Spirit will change you in ways you may think are possible. 
Transformation will transition you. It will take you to places God has planned. To places that the eye has not seen, the ear has not heard and neither has it entered the heart (I Cor.2:9). Her transformation transitioned her to a married woman which transitioned her to a wife who carried nations in her womb (Gen.25:23). I am sure she never dreamed this was possible! Don't you just love what God can do? I love the fact that we cannot limit God! Every Believer can draw as close to God as they want. If Abraham could be a "friend of God" then why not you? If Rebekah could step into the divine orchestration of the Spirit of God and His plan then so can you! Prayer positions us!
Pray: Father I position myself in prayer today. Holy Spirit begin to work in me. Transform my desires to align with Your desires. Make me steadfast, unwavering and committed to You and Your Kingdom purpose. Transition me to be in the center of Your will.
"The Christian life is not a constant high. I have my moments of deep discouragement. I have to go to God in prayer with tears in my eyes, and say, 'O God, forgive me,' or 'Help me.'"