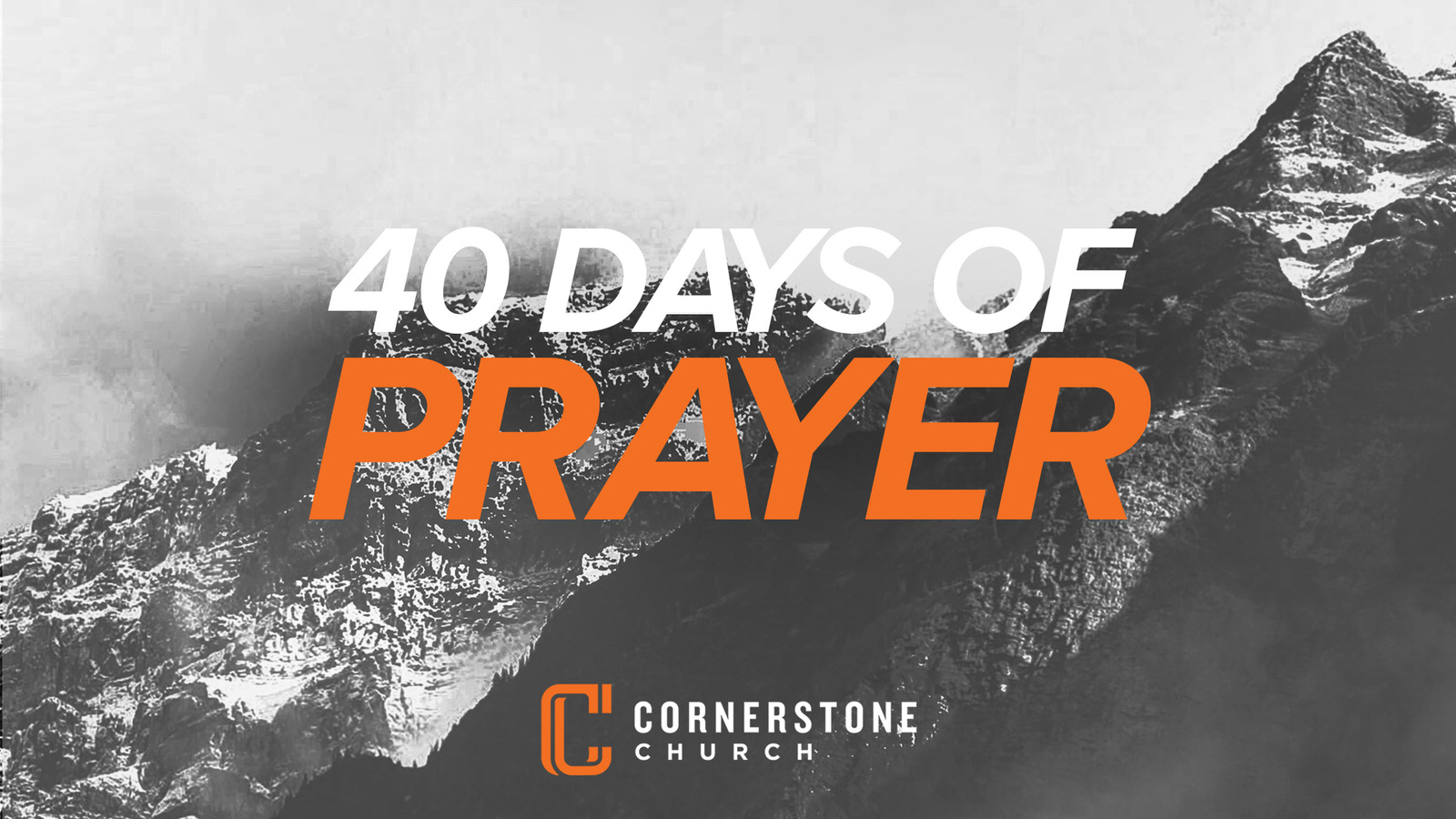 How Jesus Prayed: He Prayed in the Morning
Mark 1:35
"Very early in the morning, while it was still dark, Jesus got up, left the house and went off to a solitary place, where he prayed."
How do you like to start your day? Some of us love to start our day with a cup of coffee, maybe catching up on current events, while others may begin in a whirlwind of getting kids dressed, fed and out the door to school. No matter what your day looks like, we can consider the ways of Jesus and how he showed us what prayer can and should look like.
To Jesus, prayer was not an add-on to his day, it was essential to start his day. He knew that the moments and hours ahead would require a time of sitting before the Father, seeking His face, and drawing from the grace and power that was needed to minister and carry out his calling and purpose here on the earth. We don't know the details of what Jesus prayed in the morning or how long he was in those solitary places. Maybe we don't need to. The focus of prayer is not a formula, but simply the face to face time with our heavenly Father.
How can we pray like Jesus? Let's create space in the morning, before the day begins, to seek God's face, connect with the One who created us and our purpose, and the One who knows us, can sustain us, and strengthen us for all that each day may bring our way.
"Prayer should not be regarded as a duty, which must be performed, but rather as a privilege to be enjoyed, a rare delight that is always revealing some new beauty."