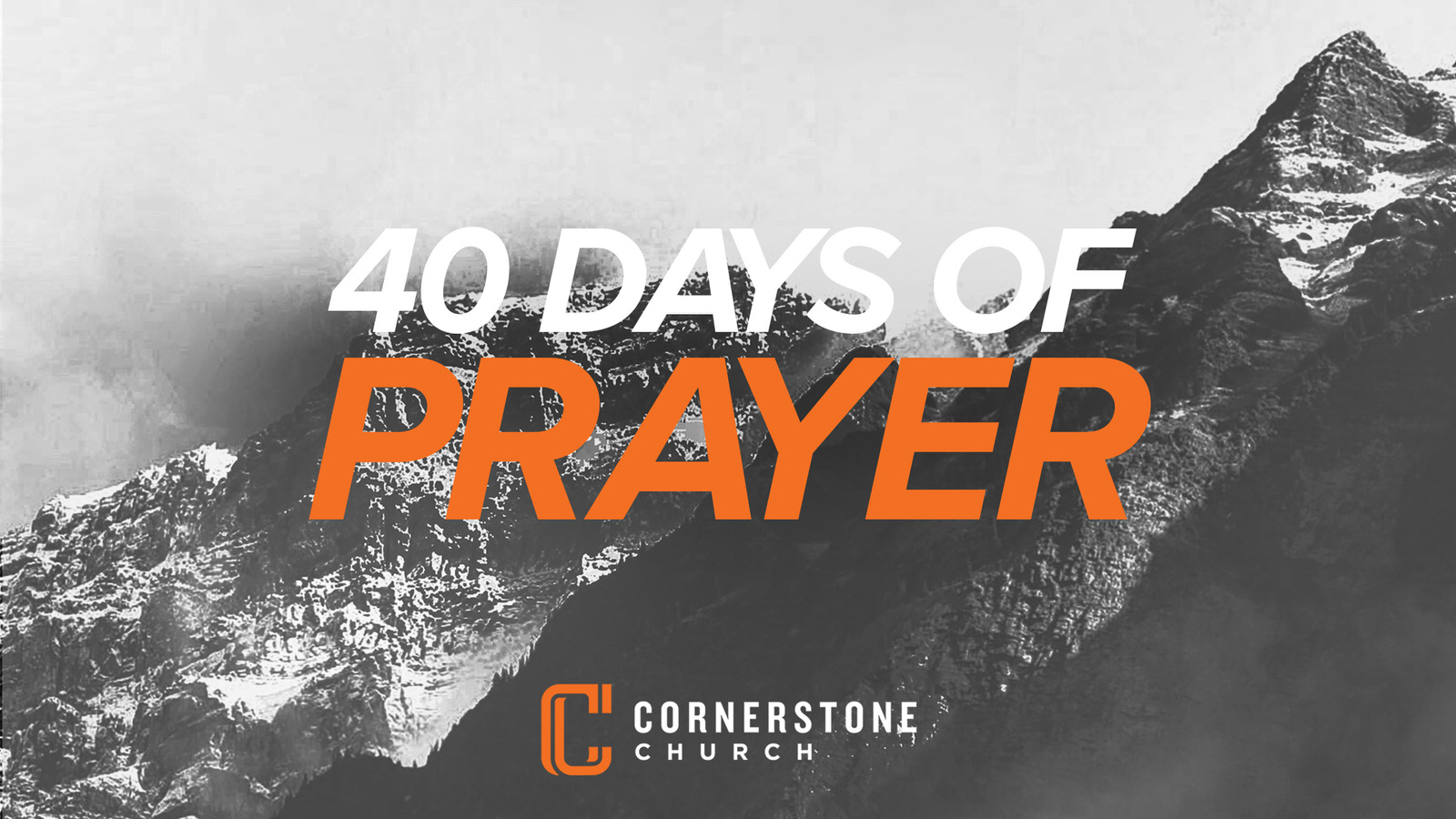 How Jesus Prayed: He Prayed Often
Luke 5:16
"But Jesus often withdrew to lonely places and prayed."
If we were to ask your family, your friends, your co-workers what you do often, what would they say? Are you often reading? Are you often on Facebook? Are you often stressed? Are you often encouraging others? I wonder how many of us would be described as someone who often prays.
We can be encouraged that our Heavenly Father never tires of us, but continues to call us, invite us, and welcome us to pray. 1 Thessalonians 5:17 tells us to "pray without ceasing." To pray when we wake up, as we get ready in the morning, as we drive to work, as we connect with others, as we eat lunch, as we care for our families, as we lay our heads down on our pillows at night- we can continue an ongoing conversation with God.
As we pray often, we can pray for others, thank God for his provision and blessings throughout the day, we can call upon Him for wisdom and help in the moments ahead, we can ask Him questions, we can pray the scripture and remind Him and ourselves of His promises. The options are endless, and the invitation is always there.
How can we pray like Jesus? We can pray often. Maybe you want to set an alarm on your phone or choose certain times throughout the day you can pray to God. This is not a habit that will be created on its own; we need to intentionally insert it in our daily lives. It is not a religious duty, but an opportunity to connect with God, abide in His Spirit, and know Him and His will at a deeper level.
"Men may spurn our appeals, reject our message, oppose our arguments, despise our persons, but they are helpless against our prayers."
"No eye has seen, no ear has heard, and no mind his imagine the things that God has prepared for those who love Him."