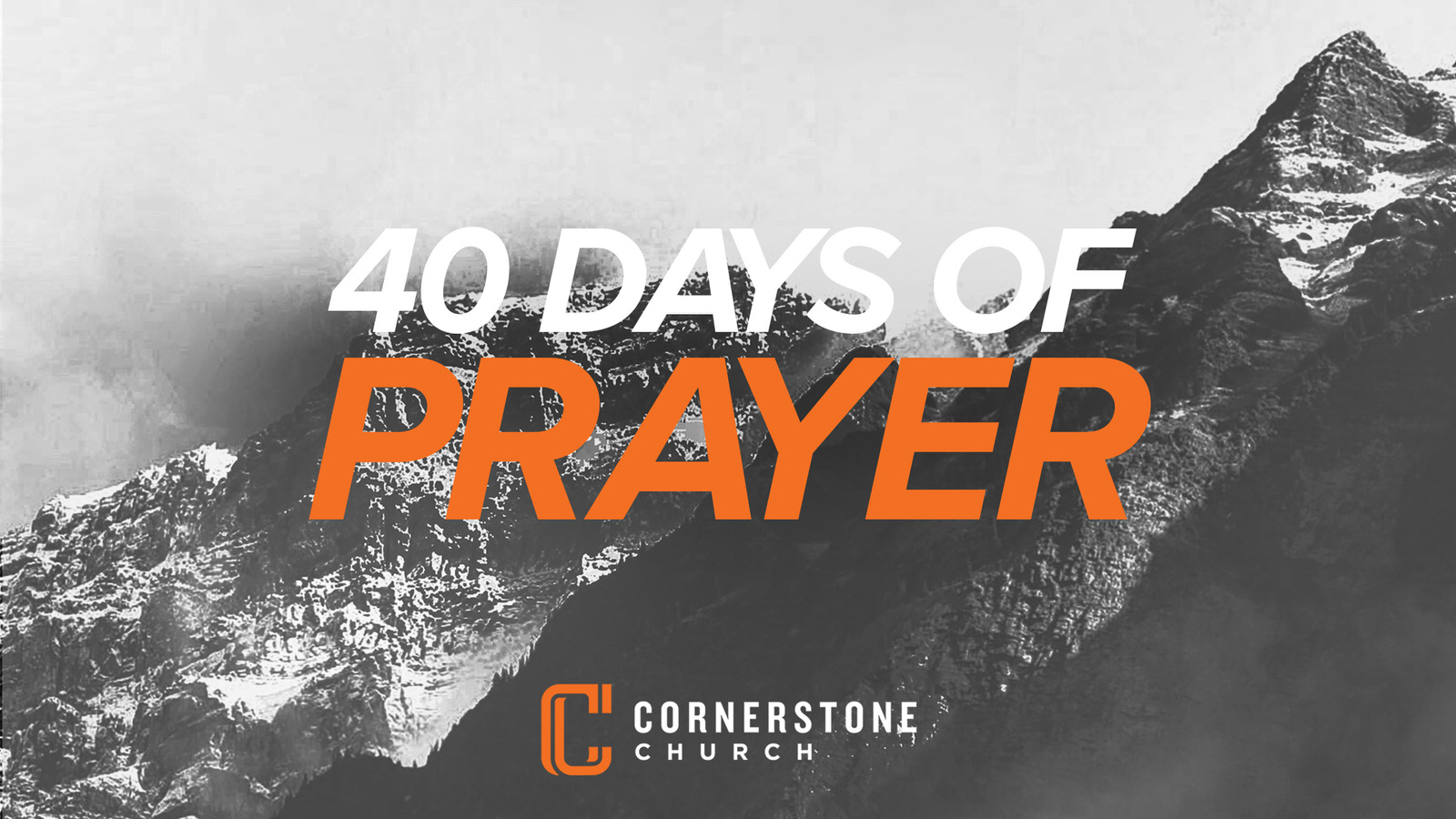 How Jesus Prayed: He Prayed for Others
John 17:15-17
"My prayer is not that you take them out of the world but that you protect them from the evil one. They are not of the world, even as I am not of it. Sanctify them by the truth; your word is truth."
Jesus prayed for his disciples. He prayed for those he loved and those closest to him. His prayers were for their future, that they would be protected and set apart by the truth. It is good to be aware of our personal needs and share them with God in prayer. But to be aware of others' needs and pray on their behalf is an important part of our prayer life.
Have you ever been impacted by someone's prayer for you? Maybe they prayed with you at church or on a mission trip. Maybe they said they would pray for a need or concern you shared with them. Maybe you came to find out that your breakthrough was brought in by the prayer of someone else, someone that you didn't even know who was believing God for something you so desperately needed. We have an opportunity to change someone's life through our prayers.
Who do you care about that needs your prayer today? What can you pray for them? What can you believe for them that they may not be able to believe for themselves? Let's pray like Jesus and lift up others in faith. You can bless someone today and impact them by simply taking a moment to lift them up to God and be a channel of faith for God's work in their life.
"Our prayer must not be self-centered. It must arise not only because we feel our own need as a burden we must lay upon God, but also because we are so bound up in love for our fellow men that we feel their need as acutely as our own. To make intercession for men is the most powerful and practical way in which we can express our love for them."
"To all who received Him, to those who believed in His name, he gave the right to become children of God."