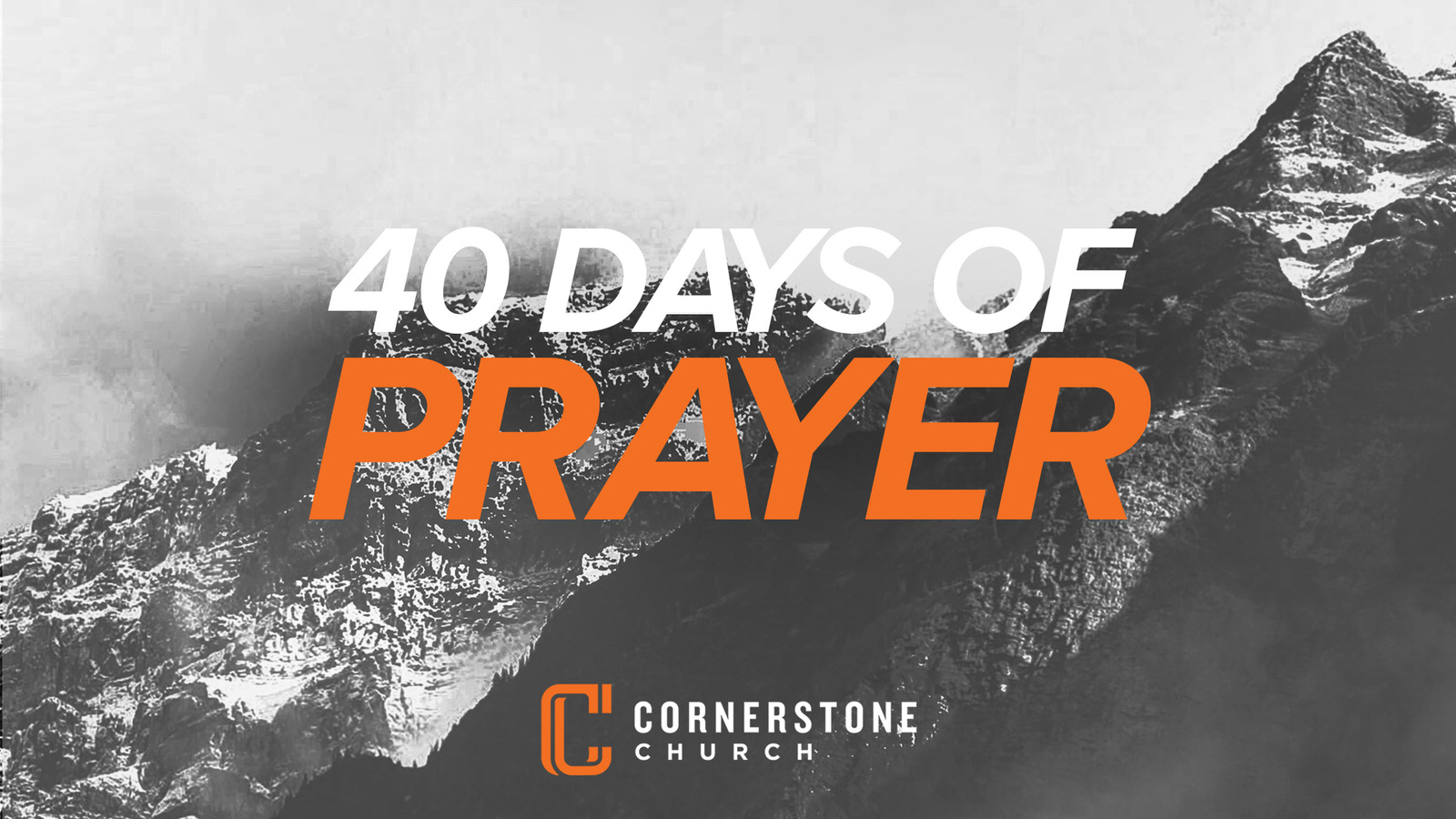 Daniel 6:10 NLT
"But when Daniel learned that the law had been signed, he went home and knelt down as usual in his upstairs room, with its windows open toward Jerusalem. He prayed three times a day, just as he had always done, giving thanks to his God."
A prayer life takes discipline and action. It's not always easy to set aside time to pray but if you recognize this, then you will remember to be disciplined with your prayers. Nothing of worth has ever been accomplished for God without prayer. Learn to love a life of prayer, a life that continually prays at all times.
Crisis can be avoided in your life if you would pray in advance and not just when crisis comes. Daniel in the Bible had developed a life of prayer and we know this is true because it was prayer that saved him for the lions and it was his prayers, which led to the entire country of Persia to serve God. Daniel's custom was to pray in his room 3 times a day and that prayer worked for his life. He was a foreigner in a foreign land and despite this set back, he was being promoted in the country.
Prayer was the difference maker for Daniel, prayer is what got him promoted, prayer is what saved him from the lions, and prayer is what caused the entire country of Persia to serve God.
Luke 6:12 NLT "One day soon afterward Jesus went up on a mountain to pray, and he prayed to God all night."
1 Thessalonians 5:17 NLT "Never stop praying."
Quote
"God can handle your doubt, anger, fear, grief, confusion, and questions. You can bring everything to him in prayer."
Scripture
"And I prayed earnestly to the Lord God, pleading with Him."