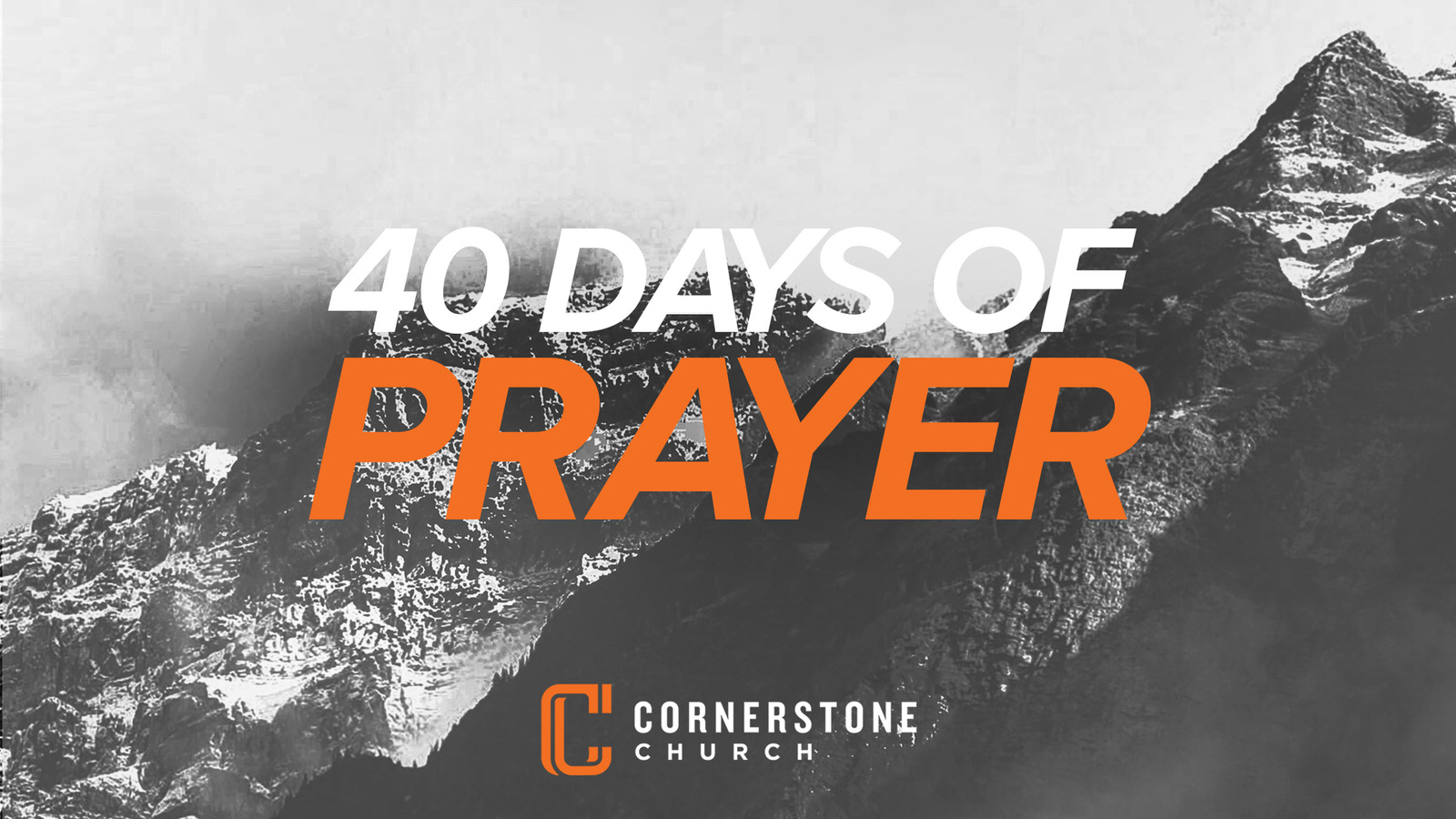 2 Thessalonians 1:3-4 NLT
"Dear brothers and sisters, we can't help but thank God for you, because your faith is flourishing and your love for one another is growing. We proudly tell God's other churches about your endurance and faithfulness in all the persecutions and hardships you are suffering."
Living a life of gratefulness and thanks is powerful. As a matter of fact, what you appreciate tends to get better and what you depreciate tends to get worse. Speak life over your life and watch your life turn around.
Maybe some of you are in charge of a Bible club or a small group or you might lead worship at your church. Do you appreciate the opportunity and people around you? Do you speak life and love to the people you serve with? Are you able to see the gold inside people and pull it out of them? If you are having a difficult time being thankful for the people and opportunities around you, God will find someone who is. Paul in the Bible wrote most of the New Testament and in the beginning of his letters he would give thanks for the churches and the people.
Paul would thank people for the simple things like "their faith is flourishing," or their "love for one another is growing." These are simple things in life but Paul would not pass an opportunity to give thanks. Be thankful for people and opportunities around you and watch them grow and watch your life around you grow as well.
Psalm

136:6 NLT "Give thanks to him who placed the earth among the waters. His faithful love endures forever."
Quote
"Our prayers are sometimes answered without us realizing."
Scripture
"Those who are dominated by the sinful nature think about sinful things, but those who are controlled by the Holy Spirit think about things that please the Spirit."