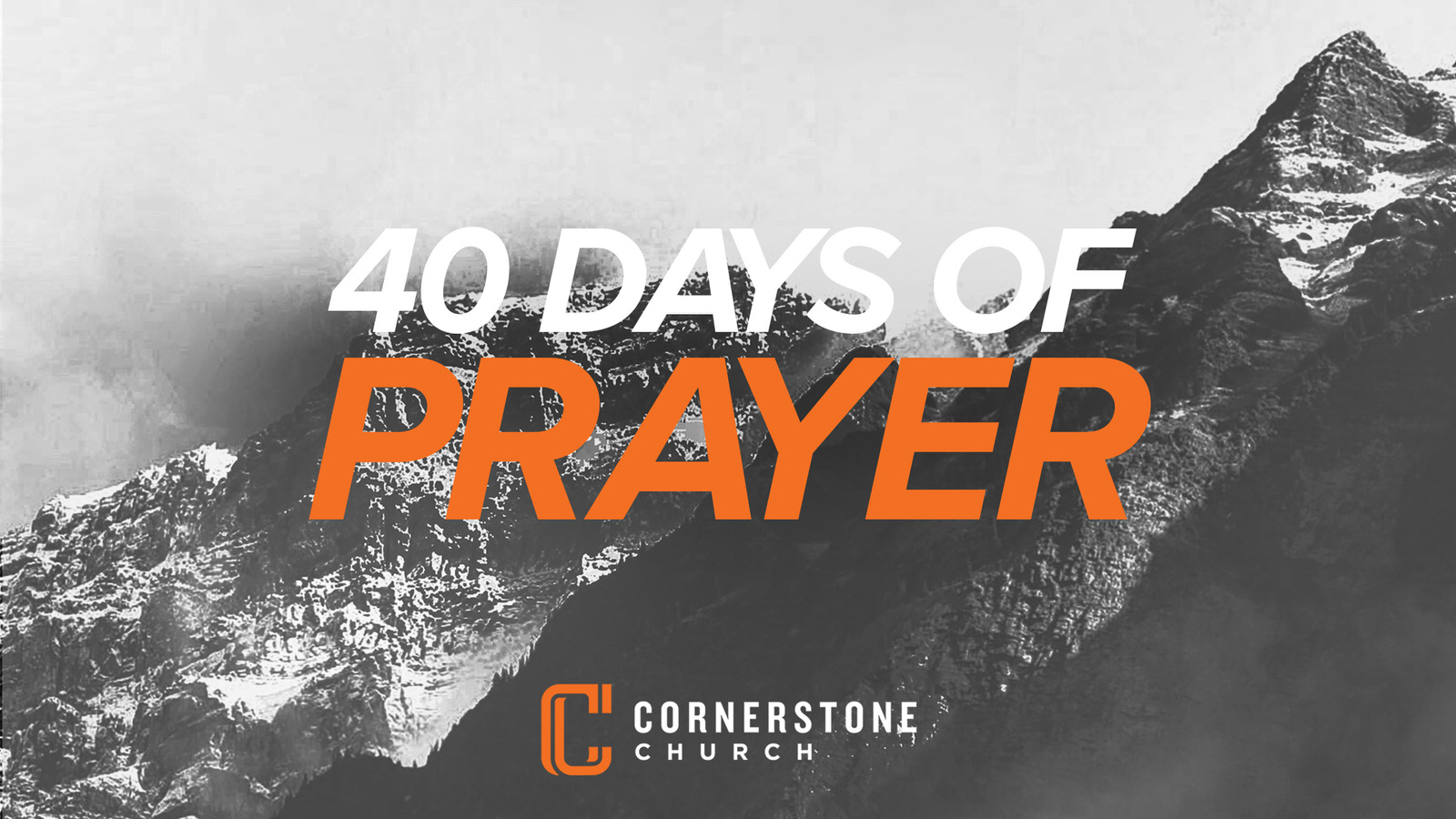 Psalm 139:13-14 NLT
"You made all the delicate, inner parts of my body and knit me together in my mother's womb. Thank you for making me so wonderfully complex! Your workmanship is marvelous—how well I know it."
All of us have a story to tell. Some of us have a great story to tell while others have a simple story to tell but all of us have a story to tell. The Bible says that we overcome by the blood of the Lamb and the word of our testimony. Your story can help others overcome. As a matter of fact, many people experience victory when they say their story out loud and let others know about their lives. Something powerful happens when you say your story out loud and you begin to hear for yourself all that God has done for you. Never be ashamed of who you are or where you come from because God will use you to help other people. When you fully embrace your story, freedom quickly follows. Speak up and speak loud today and let people know about all that God has done for you. Isaiah 54 is a great chapter in the Bible in which God is telling his people to sing and speak loudly of all that God is doing and of all that God will do.
Isaiah 54:1-8 NLT "Sing, O childless woman, you who have never given birth!  Break into loud and joyful song, O Jerusalem, you who have never been in labor. For the desolate woman now has more children than the woman who lives with her husband," says the Lord.

"Enlarge your house; build an addition, spread out your home, and spare no expense! For you will soon be bursting at the seams.

Your descendants will occupy other nations and resettle the ruined cities.  "Fear not; you will no longer live in shame. Don't be afraid; there is no more disgrace for you.

You will no longer remember the shame of your youth and the sorrows of widowhood.

For your Creator will be your husband; the Lord of Heaven's Armies is his name! He is your Redeemer, the Holy One of Israel, the God of all the earth.

For the Lord has called you back from your grief – as though you were a young wife abandoned by her husband," says your God.

"For a brief moment I abandoned you, but with great compassion I will take you back. In a burst of anger I turned my face away for a little while.
But with everlasting love I will have compassion on you, says the Lord, your Redeemer."
Jeremiah 1:5 NLT "I knew you before I formed you in your mother's womb. Before you were born I set you apart and appointed you as my prophet to the nations."
Quote
"Is prayer your steering wheel or your spare tire?"
Scripture
"Give thanks to the Lord for his unfailing love and his wonderful deeds for men."