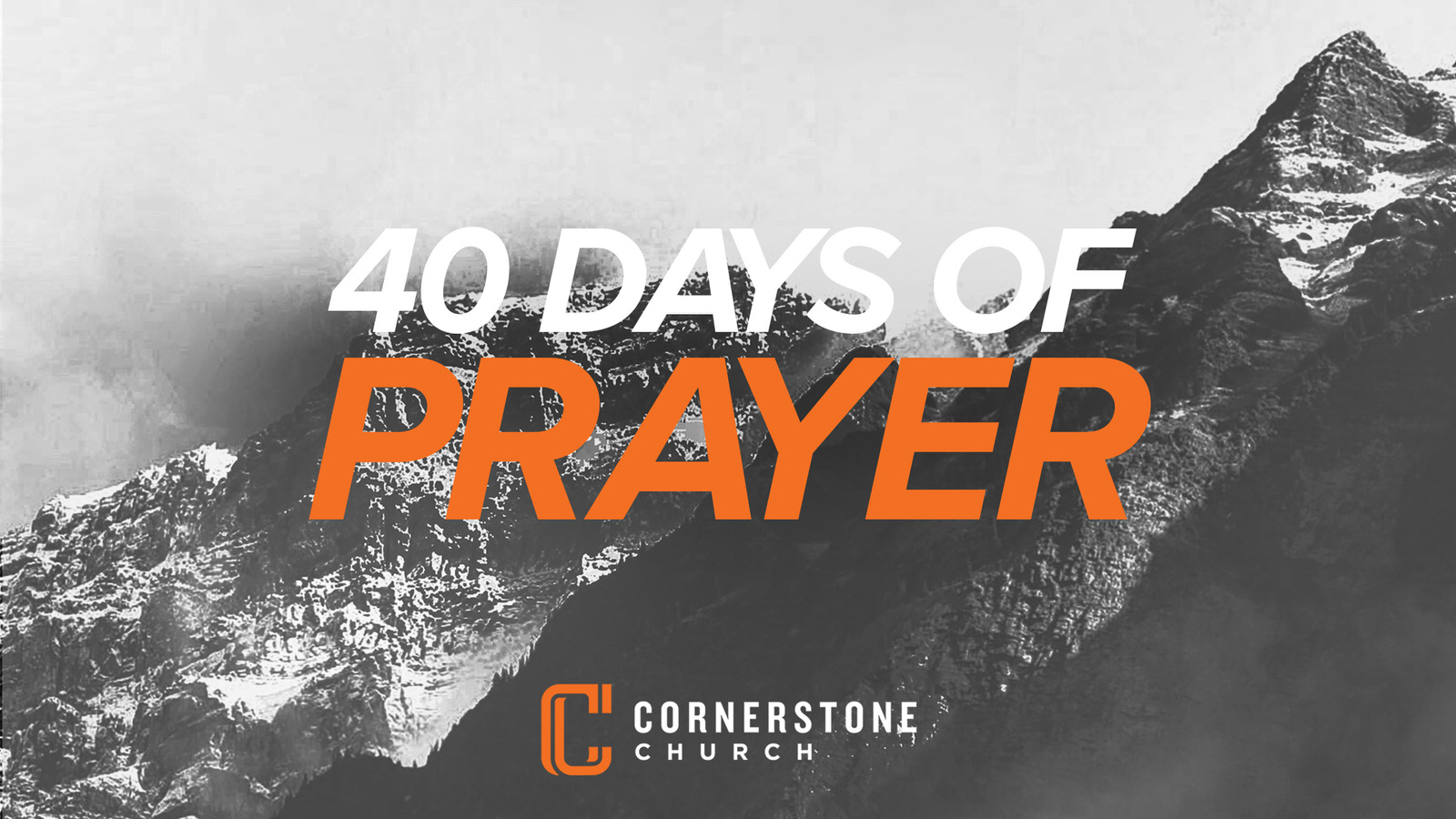 Psalm 105:4
"Seek the LORD and His strength; Seek His face evermore!"
We have set aside 40 days to seek the Lord. Jesus sought the Lord for 40 days. So did Moses.
What does it mean to seek the Lord? Seeking is a conscious choice. It is intentional. You focus on the Lord. You put your mind's attention on the Lord, and you put your heart's affection on the Lord. Your mind and heart are engaged in seeking the Lord.
Psa. 105:4 says, "Seek the LORD and His strength; Seek His face evermore!" In this Scripture, we are called upon to seek the Lord, seek His strength, and seek His face. If you notice, we are not asked to seek His hand but His face. His face represents Him. His hand represents His blessings. When you seek His face, you are seeking His presence, His person, and His ways. You are seeking to know God not just seeking His blessings.
Last summer I went on a 15 day fast to seek the Lord for some personal issues I was facing. On day two of my fast, the Lord spoke to me. He said, "Your health shall spring forth speedily." This word was taken from Isa. 58:6. The Holy Spirit spoke it to my heart. I was drawn closer to God. My wholehearted seeking enhanced my relationship with God.
Seeking involves the right time and right heart. Isa. 55:6 says, "seek the Lord while He may be found." Jer. 29:13 says, "seek me with all your heart." The right time is right now. Today. Not tomorrow. The right heart is all your heart, not half your heart.
You will never find the Lord if you seek Him with half a heart. You will never find the Lord if you seek Him with a lukewarm heart. You will never find the Lord if you're too distracted or too lethargic.
There is a great promise if you seek the Lord. Heb. 11:6 says, "But without faith it is impossible to please Him, for he who comes to God must believe that He is, and that He is a rewarder of those who diligently seek Him." What is the reward? It is God Himself. You will find Him. You will know Him. The Lord will become your source, your all, your everything.
What if you don't have a seeking heart? What if you feel numb in your spirit? What if your inner fire has died out? What then? Jer. 24:7 says, "I will give them a heart to know me." I believe God is going to give you a seeking heart. The Spirit of God is going to move upon you. Passion is going to arise in your heart. You are going to want to seek the Lord. God is going to give you a heart to know Him.
God hides from you, so you might seek Him. Can you hear God calling to you? David penned these words in Psa. 27:8 "When you said, seek my face, my heart said to you, "Your face, Lord, I will seek." Will you answer the call of God? Will you seek Him?
Quote
"Your prayers release the power of God into the most hopeless situation. They can penetrate places where no man or woman can go, whether that's a closed, international border, or the hardened heart of a skeptic. Prayer makes the impossible possible."
Scripture
"I no longer call you servants, because the servant does not know his masters business. Instead, I have called you friends, for everything that I learned from my Father I have made known to you. You did not choose me but I chose you and appointed you to go and bear fruit– Fruit that will last. Than the Father will give you whatever you ask in my name."