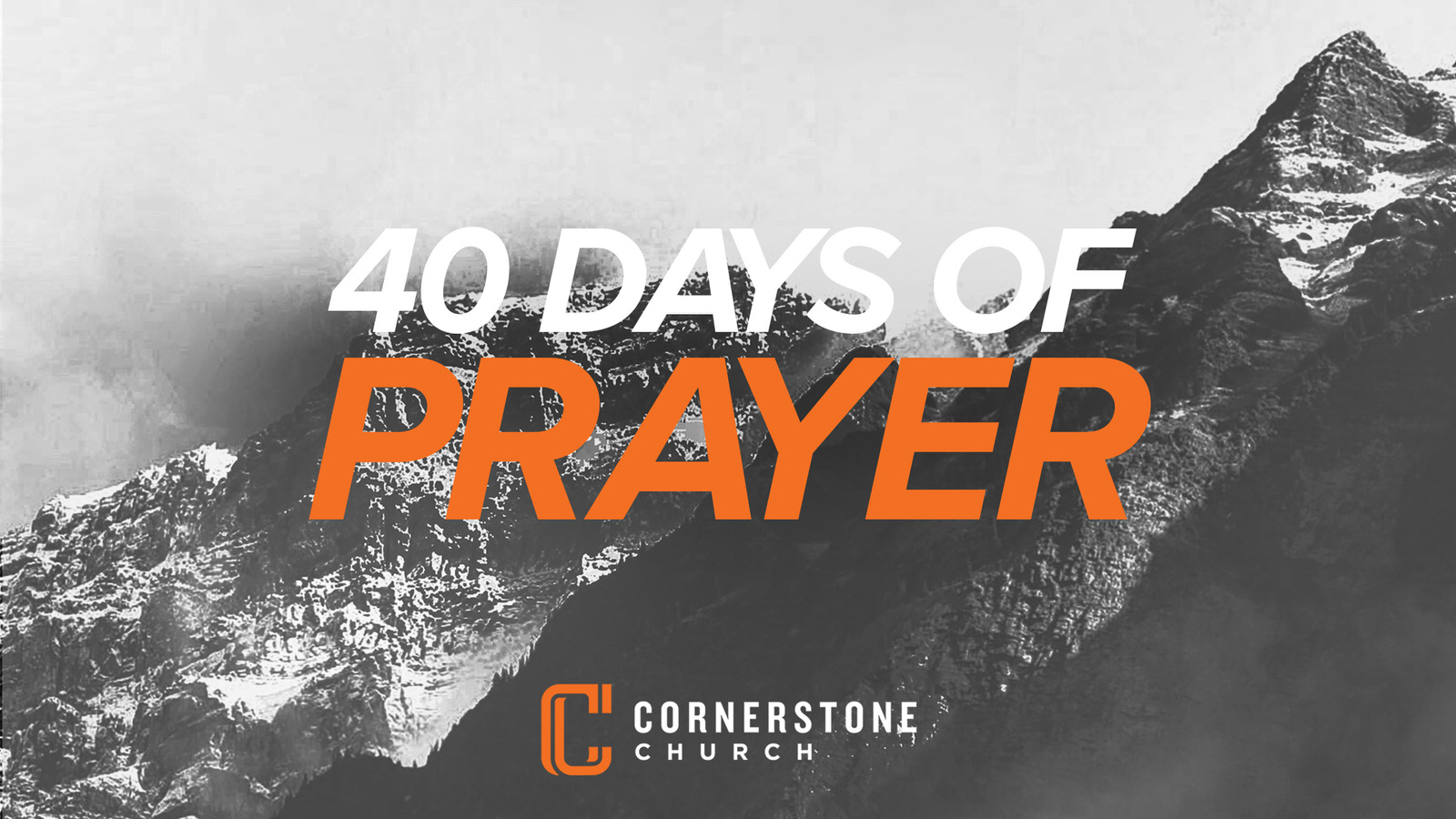 Psalm 90:12 NIV
"Teach us to number our days, that we may gain a heart of wisdom."
Revival has to start some time and why not today. When was the last time you asked God to send revival and awaken your church, community, or nation?  God loves to hear us pray big prayers and ask for big things. As a matter of fact, in Hebrews chapter 11 it says it is impossible to please God without faith. Praying for revival takes faith but it's these big prayers that please the heart of God. God is looking for young people to be bold with their prayers, to ask Him for something that impossible without His help. The truth is, we only have a limited amount of time on this earth and we should spend those days in revival. Psalm 90 talks about numbering our days so that we will gain a heart of wisdom. The fool believes he will live forever. We gain wisdom when we understand this life is quick and we have a limited number of days. When we understand our time on earth is quick, we will not waste our time praying for insignificant things but begin to focus on something much larger than ourselves. A revival is much bigger than we are and to be swept up in something bigger than ourselves is an incredible experience. God is sending revival to families, churches, communities, and nations, so why not yours. Pray a big prayer today and ask God to send revival.
Hebrews 11:6 NLT "And it is impossible to please God without faith. Anyone who wants to come to him must believe that God exists and that he rewards those who sincerely seek him"
Philippians 2:3-13 NLT "Don't be selfish; don't try to impress others. Be humble, thinking of others as better than yourselves. Don't look out only for your own interests, but take an interest in others, too. You must have the same attitude that Christ Jesus had. Though he was God, he did not think of equality with God as something to cling to. Instead, he gave up his divine privileges; he took the humble position of a slave and was born as a human being. When he appeared in human form, he humbled himself in obedience to God and died a criminal's death on a cross. Therefore, God elevated him to the place of highest honor and gave him the name above all other names, that at the name of Jesus every knee should bow, in heaven and on earth and under the earth, and every tongue declare that Jesus Christ is Lord, to the glory of God the Father.
Dear friends, you always followed my instructions when I was with you. And now that I am away, it is even more important. Work hard to show the results of your salvation, obeying God with deep reverence and fear. For God is working in you, giving you the desire and the power to do what pleases him."
Quote
"Prayer is man's greatest power."
Scripture
"May your roots go down deep into the soil of God's marvelous love; and may be able to feel and understand, as all God's children should, how long, how wide, how deep, and how high his love really is; and to experience this love for yourselves, though it is so great that you will never see the end of it or fully know or understand it."