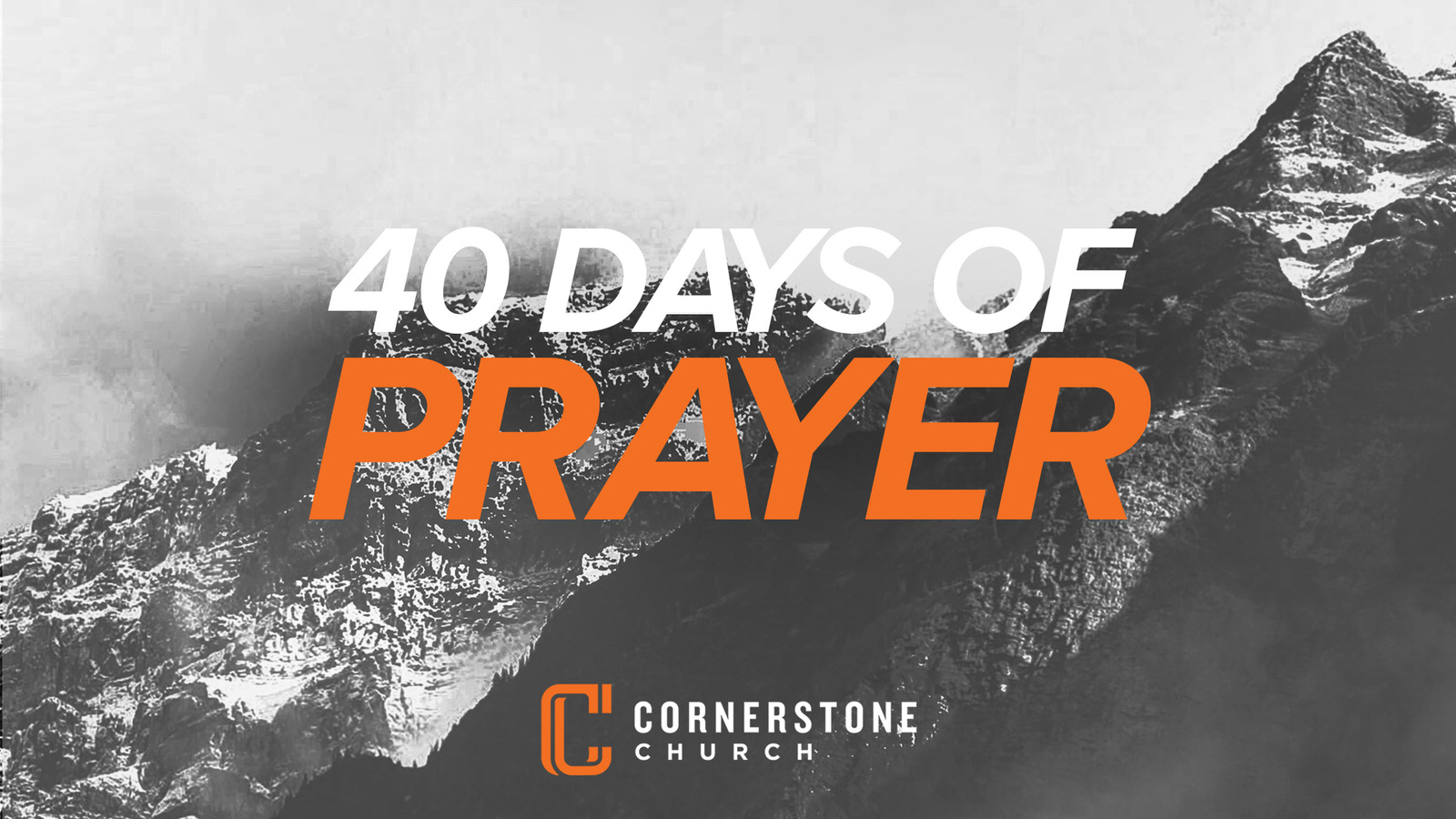 Luke 5:3-4
"Then He got into one of the boats, which was Simon's, and asked him to put out a little from the land. And He sat down and taught the multitudes from the boat. When He had stopped speaking, He said to Simon, "Launch out into the deep and let down your nets for a catch."
Yesterday we considered how steps one and two got Peter ready for step three. Step One – Jesus had gotten into Peter's boat. Step Two – Jesus placed Peter into position to hear a Kingdom of God Command – Step Three. Jesus was about to declare to Peter that it was time to "launch out into the deep".
Although this sounds awesome and exciting to "Go Deep" in God, there is a very practical truth that must be embraced. To launch out into the deep, we must be willing to leave the shallow waters of our life behind. Sounds simple … yes? After all, who wants to be shallow? Not me! The only problem is that shallow is comfortable. Shallow doesn't require much. Shallow waters are familiar and easy to navigate. You can see the next step before you take it. You can see danger and easily avoid it. It's all very routine; very predictable. Shallow waters leave you in control. You choose to say, "I will surrender this far and no more." You can "have it your way". It is a civilized kind of surrender. You live secluded and protected, like in a harbor. You are close enough to the shore in shallow waters so that if a storm starts to blow in, you can turn and run for dry land or shelter.  This may seem like a "safe" way to live. But that is a lie! If we choose to save our life, the Scriptures tell us we will lose our life.  We must surrender to the deep waters of faith in God.
To launch out into the deep, there must be a leaving, a rejecting of the shallow things of this world. To launch out into the deep requires seeking God's will and presence! To launch out into the deep we need to love not our lives to the death. We don't have a guaranteed outcome. We have to cast off every weight that besets us. Weights and deep waters don't go together. God is calling from the deep! Are you limiting that work by remaining in the shallow waters?
During these 40 days of prayer I know God is calling all of us into the deeper waters. How do I know that? I know that because, that is who our God is. He is a God who is always calling us to deeper surrender, deeper faith, and deeper trust. It is an awesome thing to go deeper. But I will say this; you can't go deep and live in the shallow at the same time.  What weights do you need to cast off? Proud thoughts? Sinful habits? Wrong responses? Are you living to make yourself happy? Are you saving your life? The desire for a safe life where you can predict what tomorrow will bring? Cast those thoughts down and choose surrender. Jesus died so we can live free of those things! Launch out! Go deep! Now that is a fulfilling life!! That is where we will live a deeper life.
Let's pray – Lord, I want a deeper relationship with You. I choose to turn from the desire to live for myself. I want to know You and experience the fullness of a life surrendered to You. Holy Spirit, open my understanding to see what You see. Quicken me to think like You think. Lead me to deeper waters than I even know to ask. Take me further than I have been before. I want to leave the shallow things of this world behind and live for the Father's will.
Quote
"I have been driven many times upon my knees by the overwhelming conviction that I had no where else to go. My own wisdom and that of all about me seemed insufficient for that day."
Scripture
"I will not in anyway fail you nor give you up nor leave you without support. I will not, I will not, I will not in any degree leave you helpless nor forsake nor let you down or relax my hold on you. Assuredly not!"