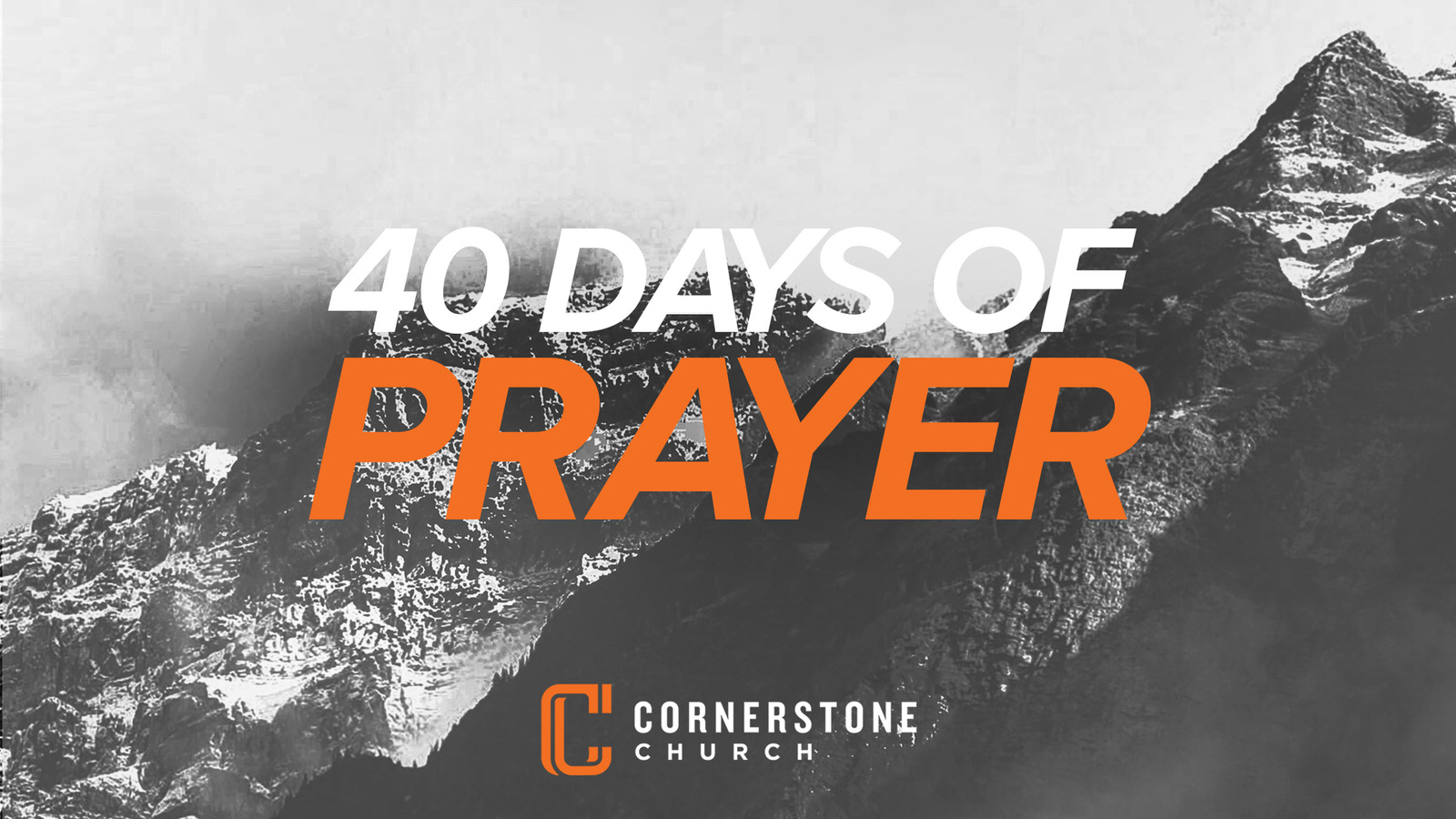 Luke 5:4-6
"When He had stopped speaking, He said to Simon, "Launch out into the deep and let down your nets for a catch. "But Simon answered and said to Him, "Master, we have toiled all night and caught nothing; nevertheless at Your word I will let down the net." And when they had done this, they caught a great number of fish, and their net was breaking."
Are you hungry for something more? I have good news! There is abundance in God! "He satisfies the longing soul, and fills the hungry soul with good things." There is more of God and in God, than we can ask or think. To say that God can satisfy our deepest longing is like saying that there is enough fish in the ocean to fill your belly. Now, I have more news! If you want to be full in God, I mean really satisfied, you have to launch out into the deep. That is where the haul is! This is where God abides. Do you want to know God in more intimate ways? Do you long to know and hear His voice? It will cost you something. It will cost you choosing "this" over "that".
He is waiting in the deep waters to know us more intimately. I'm not talking about running to the end of the dock and throwing our line in for a one-minute prayer to see what we come up with or having your devotions on the road between the gas station and work. The true answer to our deep longing is knowing Him more deeply.
It takes time in His presence to know Him. It takes a seeking heart to be prepared to launch out into the deep. Nothing is more critical to truly living a deeper life than knowing Him. Only He will truly satisfy our deepest longings. Nothing will fill our spiritual boat; our spiritual bellies, other than Him. When we try to seek to be filled with anything other than knowing Him, we will come up empty. Are you feeling weary and exhausted from toiling all night and catching nothing? Luke says that the fishermen were out of their boats washing their nets. They had been at it all night. In the natural, the fish were not biting. They had given up.  Maybe you have given up. To you and to me I say we must believe! For at the Lord's command, He can fill the net and overflow our boats. You have heard the adage, don't work harder, work smarter? Smarter is spending time with Him and letting Him tell you were to let down your net and He will fill it. Smarter is letting the deep waters rinse your nets clean and let the Lord take care of the results of filling them.
Peter said "At Your Word I will …". If we want more of the Lord we must develop a lifestyle of listening. He wants to meet us in the deep waters of prayer. There, He will fill our nets with more of Him. There our vessels will overflow. We know that God is most glorified when we are fully satisfied in Him. The hungry heart He fills with good things. The full heart is sent away empty.
Let's pray – Lord, I'm hungry to know You more. Today, I wait on You. I turn from working in my own strength and thinking my own thoughts. I choose to sit and listen for you to tell me where to put my net. You tell me, Lord! I choose a supernatural life of knowing You. I ask You to fill me with a with a boat sinking haul of Your presence and power. As Your eyes go to and fro throughout the earth, looking for those whose heart is loyal to you, I want you to find me looking to You; trusting you. At Your Word I will …
Quote
"Only that which is born out of prayer will be truly life giving."
Scripture
"O Lord, God of our fathers, are you not the God who is in heaven? You rule over all the kingdoms of the nations. Power and might are in your hand, and no one can withstand you."