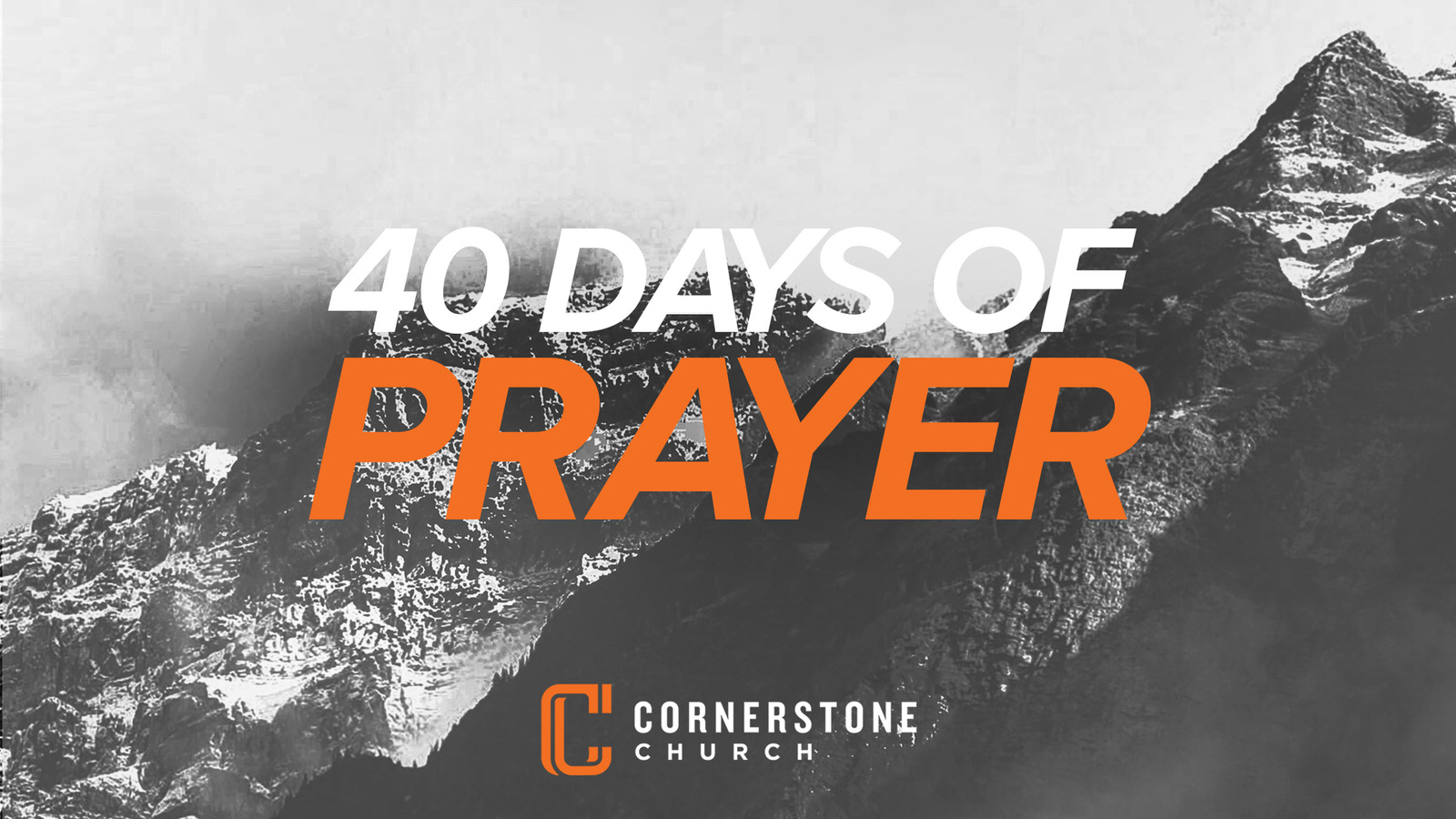 Are The Winds Against You
Mark 6:45-52
"Immediately He made His disciples get into the boat and go before Him to the other side, to Bethsaida, while He sent the multitude away. And when He had sent them away, He departed to the mountain to pray. Now when evening came, the boat was in the middle of the sea; and He was alone on the land. Then He saw them straining at rowing, for the wind was against them. Now about the fourth watch of the night He came to them, walking on the sea, and would have passed them by. And when they saw Him walking on the sea, they supposed it was a ghost, and cried out; for they all saw Him and were troubled. But immediately He talked with them and said to them, "Be of good cheer! It is I; do not be afraid." Then He went up into the boat to them, and the wind ceased. And they were greatly amazed in themselves beyond measure, and marveled. For they had not understood about the loaves, because their heart was hardened."
"Even when you don't see Him, He's working. Even when you don't feel Him, He's working."  Are you struggling to recognize the Lord? For the disciples, the winds of adversity revealed how well they knew Jesus. Those same winds also revealed the condition of their hearts. This could be said of us. Do you have winds of adversity? Perhaps you need to realize they are for you, not just against you. Are you hoping and praying the winds will stop? Instead, how about we take another look at those winds during our 40 days of prayer. 
Jesus was on His Fathers mission. He had been in prayer. He had to get to the other side. Yet in the midst of that Kingdom mission, Jesus was also committed to developing fully devoted followers of that Kingdom. So much so, that He turned aside meet the disciples where they were. It was revelation time. Time to reveal Himself to them and to reveal the hardness of their hearts (vs. 52.) He saw them straining four hours earlier; yet He waited. (Nothing can soften the hard heart like time in trials.) Then at 3 am the Scriptures say "He started to pass by". Or would He? Was He just drawing near enough so they could see a glimpse of Him? The Scripture says "He came to them". The Lord is full of mercy. He draws near to us, so that we will draw near to Him. He has an uncanny way to get our attention. He will use adverse winds to do this. I wonder what conversations were going on in that boat. He was the one who put them in that boat, on that lake, in those winds.
Let's go back for a moment to the bread (and the hard hearts) in verse 52. The last thing God did in Mark 6:30-44, the feeding of the five thousand, happened just before they got in the boat. It hadn't been only about meeting the need of the hungry crowd. It was to bring a greater revelation of Who He was. Yet somehow the disciples missed it. If we remain fixed on our need we aren't recognizing the Lord and His Kingdom purposes in our lives. We aren't being developed as disciples. We have to shift from need to revelation.
Are you having a hard time recognizing Jesus where you are? Have you forgotten the last miracle in your life? Are we like the disciples to whom Jesus said, "Have I been with you so long, and still you don't know me?" Sometimes we are sent into the winds. We need those strong winds to blow some stuff off of us. Winds that reveal where we are not trusting in Him. During these 40 days of prayer, let's reconsider the winds of adversity that we face and let them work in us.  Are not the winds and the waves subject to His command?
Let's pray – Lord, more than any other thing I need to know You more. I'm seeking a greater revelation of who You are. I humble myself in Your awesome presence. Right now, I stop and recognize Your authority in my life. I want to live a Kingdom life. I declare the life I now live in the body, I live by faith in the Son of God, who loved me and gave Himself for me. I am Yours Lord. My life belongs to You. It has been bought at the highest price.
Quote
"I have found that perhaps the most powerful way to pray is to pray God's Word. God has promised us that His Word will not return void, it is powerful and right."
Scripture
"We know that all that happens to us is working for our good if we love God and are fitting into his plans."