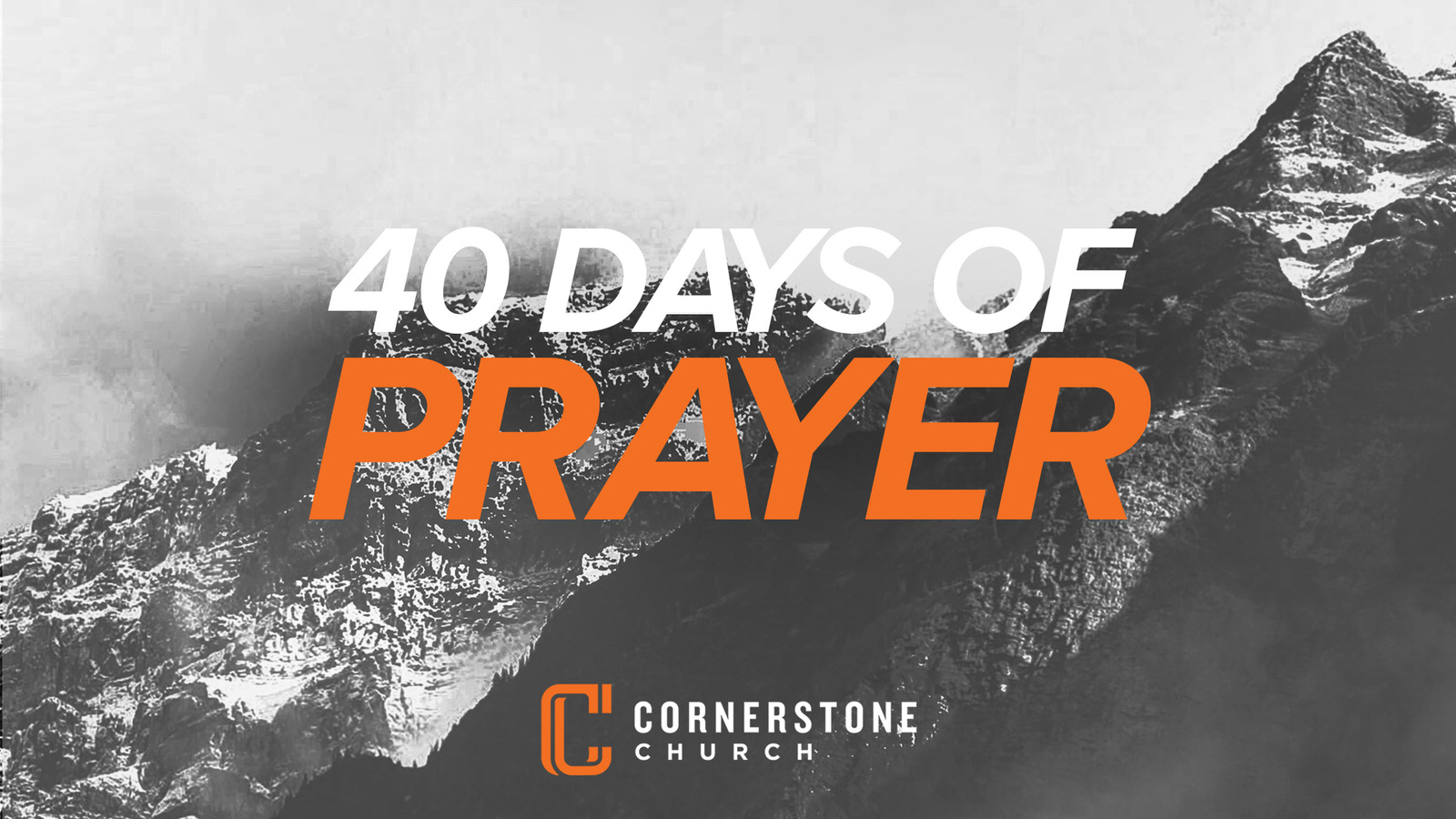 I Will Meet You on the Other Side
Mark 6:45
"Immediately He made His disciples get into the boat and go before Him to the other side"
Get in the boat and cross over to the other side. However . . . you can't see the shore from here. How do you get there? The same way you started- "Follow Me" "Seek My face" "Take up your cross" "Lay down your life".  God told Abraham to go to a place He would show him. The first thing Abraham had to do was to start moving in obedience to the last instruction God gave him.  When it was time, God would show him then next step.
We are all on a journey. We are daily crossing over to the other side; to a place called there. Jesus said He would meet them on the other side. He meets us on the other side, and yet He is somehow with us as we cross over. In between here and there we experience the crossing over process.  It is here we are transformed, not when we "arrive." His grace is sufficient for each step of the journey. The way to get to the other side is to know God and to do His will. Focusing on meeting Him on the other side keeps us moving forward; it keeps us persevering in prayer. If we lose track of where we are going, we can stop believing and start drifting. As much as we can also get overwhelmed in the storm, we can also lose our way in the calm of life. We can end up floating around; lost without purpose.
There is coming a day when we will meet the Lord on the other side of this lifetime. Our journey across this lake called "life" will be gone and we will stand on that other shore. A crossing over where we will meet Him face to face. A place where we will give account for how we loved God and lived for His will. We will stand before Him on the other side and He will tell us how we live for eternity. In a moment, everything will change. May the hope of that moment fill our hearts, fuel our prayer life, and direct our steps today.
It's a new year. It's good to seek the Lord with openness for what is on the horizon. However, our destiny, our created purpose, is the same. It is to know God, to do His will and to bring Him glory. What has God already told us to do to get to the other side?  I know it's exciting to start something new, especially if we aren't enjoying the last thing He told us. But, have we fully obeyed the last word He has given us? Do we still believe for past promises He has given? Let's seek the Lord for hearts of faith, renewed vision, Kingdom focus, Holy Spirit fuel to do all that He has called us to do already! It's usually pretty simple; keep believing, stay faithful! Just cross over to the other side! Let's take this lake in Jesus Name!!
Let's pray – Lord, I fix my heart on You. My hope is in You. I set You before me. Even in the night seasons, I wait for you to instruct me in the way I should go. I want to live by faith and not draw back. No turning around and no playing it safe. No giving in and giving up. I want to be who You called me to be. I want to do what You tell me to do. No turning back; no drawing back; no holding back. Bring me to the other side where I will meet You face to face.
Quote
Your prayer for someone may or may not change them, but it always changes YOU.
Scripture
"Let us hold unswervingly to the hope we profess, for he who promised is faithful. And let us consider how we may spur one another on toward love and good deeds, not giving up meeting together, as some are in the habit of doing, but encouraging one another– and all the more as you see the day approaching."