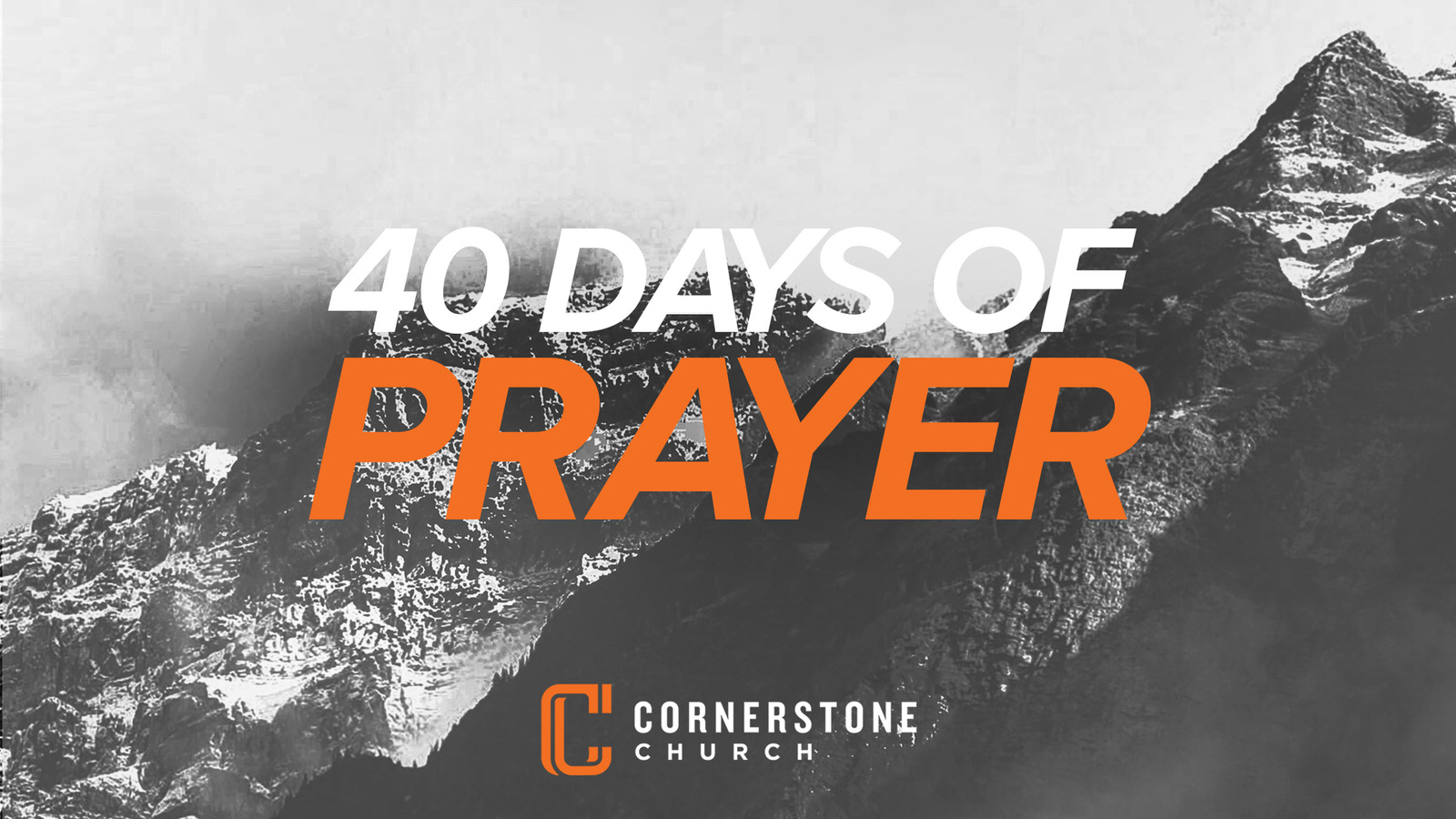 Do Not Fear, For He is With Us!
Isaiah 41:10
"Fear not, for I am with you; Be not dismayed, for I am your God. I will strengthen you, Yes, I will help you, I will uphold you with My righteous right hand."
I haven't counted, but I have heard that the bible tells us to "fear not" 365 times. That is one "fear not" for each day of the year. In Isaiah 41:10, God tells us to fear not, for He is with us. In Joshua 1, God tells Joshua in verse 5 that as He was with Moses, He will be with Joshua. He will never leave him nor forsake him. In verse 9, God says to Joshua, "do not be afraid". This was in a time when the children of Israel were commanded by God to cross the Jordan river to get to the promised land on the other side. All they needed to do was to step foot into the water and God would take over. Can you imagine the first person to cross? Do you think he was afraid? Maybe. Maybe not, but he needed to take that first step and trust God. When he did, God stopped the water from flowing so the Israelites could cross the Jordan. That's awesome!
Do you have fears? Are you a fearful person? Is this fear holding you back from letting God work through you? What is your river that God is telling you to cross? Or, think about this. When was the last time you did something for the first time? It's scary doing something for the first time. You aren't sure how it will turn out. God, however, is asking you to take that first step. When you do, He will surely take over and use you in miraculous ways. To be His hands and feet. To talk to someone about Jesus.
There are many "firsts" that I've taken this year: starting a new career, becoming an Elder, making hospital visits for the sick, etc…I've done most of them afraid. However, God has shown me, as I follow His leading, that He is always with me. He never leaves me and never forsakes me. Taking that first step has opened many doors for God to work through me. Pray a prayer of faith today, knowing that God will never leave you nor forsake you. Put your foot in the water. If you are scared, do it afraid. God will part the seas for you.
Quote
"Of all the things Christ wants for us, loving Him and focusing our attention on Him are the most important."
Scripture
"Do not worry about tomorrow, for tomorrow will worry about itself. Each day has enough trouble of its own."