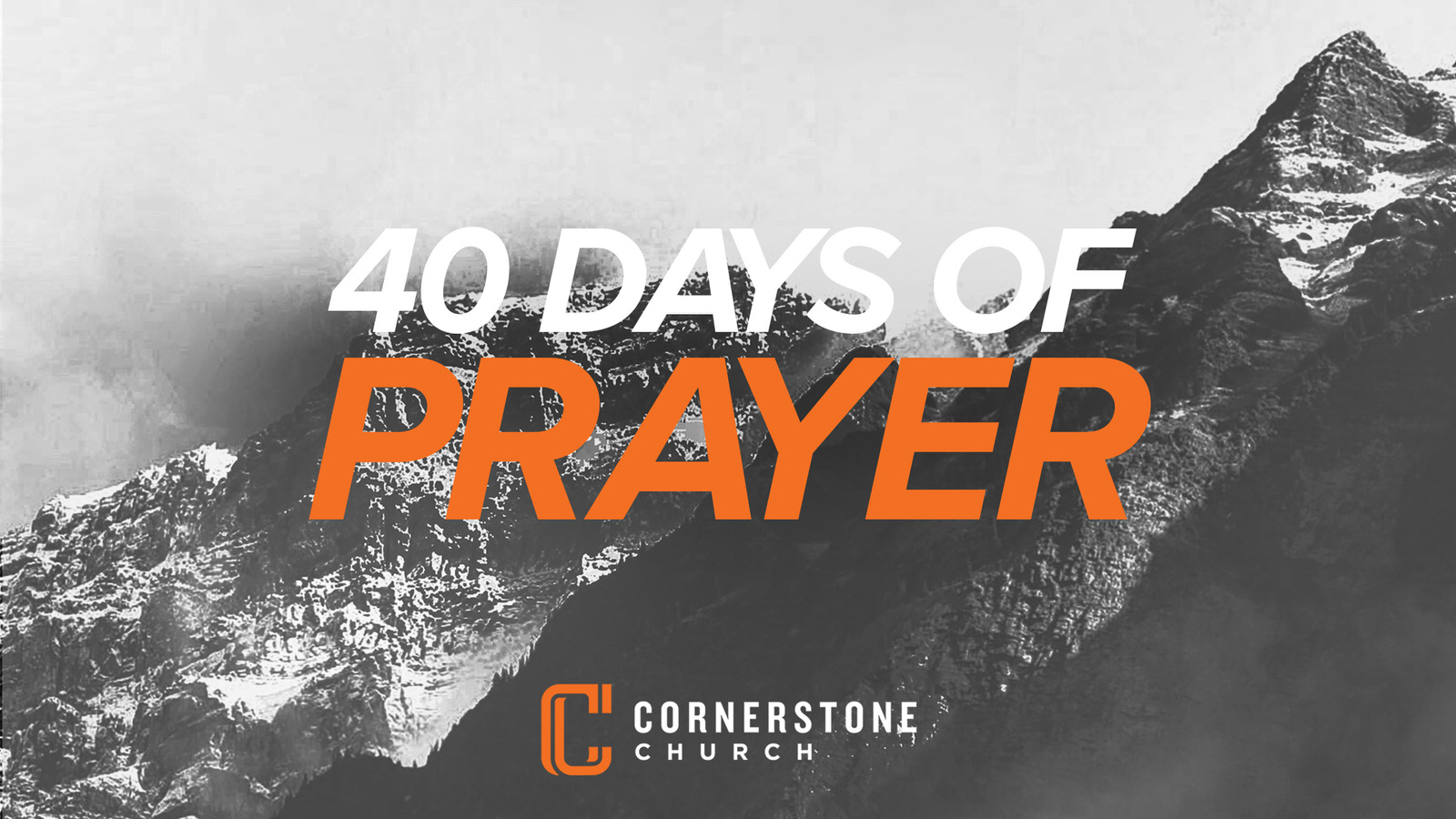 Be Still, For He is Your God!
Isaiah 41:10
"Fear not, for I am with you; Be not dismayed, for I am your God. I will strengthen you, Yes, I will help you, I will uphold you with My righteous right hand."
God tells us in Isaiah 41:10 to "Be not dismayed, for I am your God". To be dismayed means to lose heart, to be discouraged, to lose courage due to fear, to become upset or to feel defeated. These definitions make me think of the verse in Psalm 46:10 "Be still and know that I am God". This verse always reminds me to pause, take a breath and reflect on God. Just knowing that He is my God, takes a lot of stress away. He even makes it personal in Isaiah 41:10 by saying that He is "your" God. The bible teaches us that God knew us before we were born. He knows every hair on our head. He dances over us. He fights for us. He is our Father and I am His child. What great promises!
Maybe you are going through a trial right now. Maybe you are fearful and it makes you feel upset or defeated with nowhere to turn. Pray to God. He is the author and finisher of our faith. He can move mountains. He is the great healer and miracle worker. He is light in the darkness. Do not be dismayed for He is your God. Be still and know that the Lord is in control!
Quote
"Prayer is not monologue, but dialogue; God's voice is its most essential part. Listening to God's voice is the secret of the assurance that He will listen to mine."