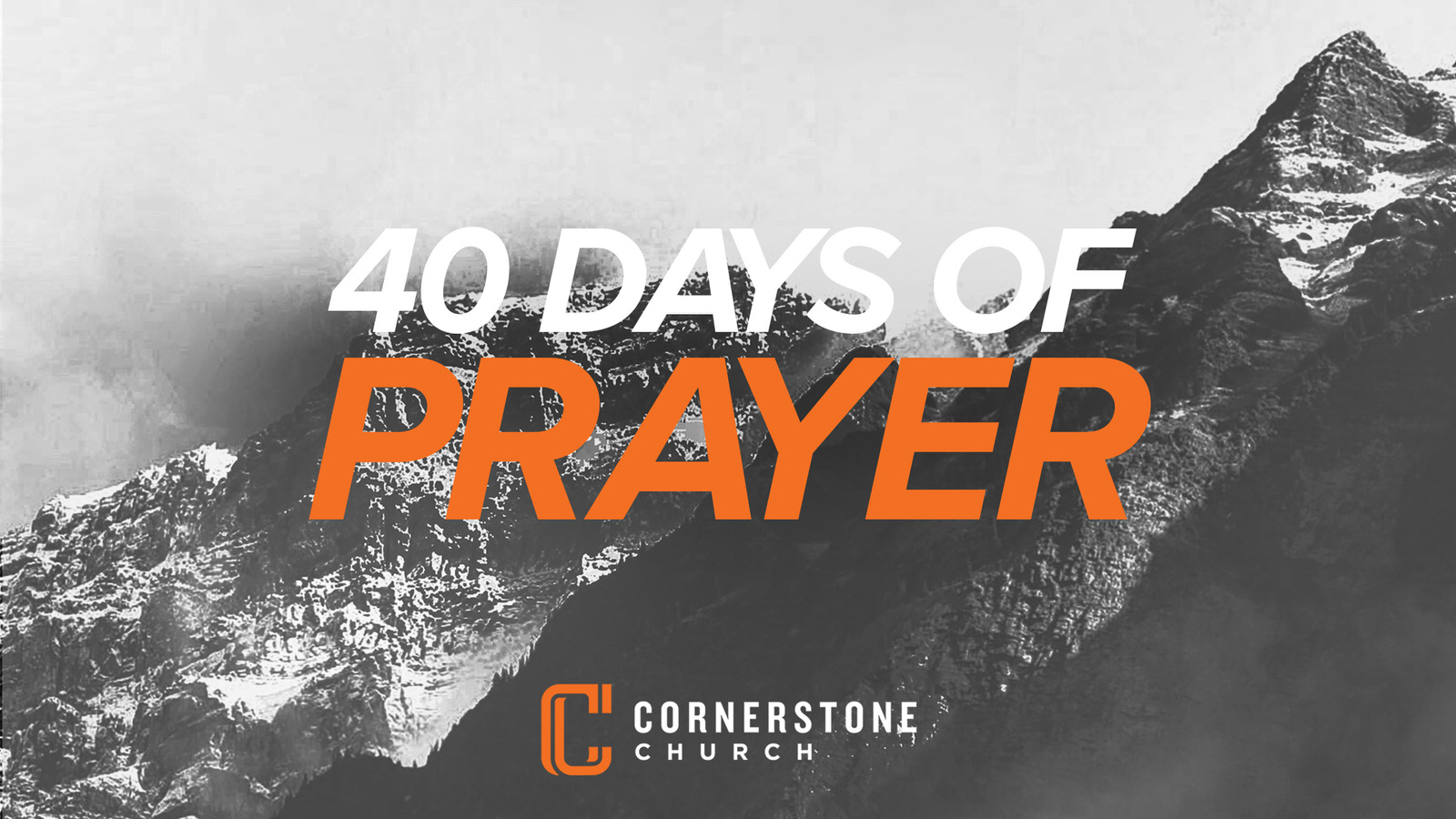 Matthew 6:9-13 CEV
"You should pray like this: Our Father in heaven, help us to honor your name. Come and set up your kingdom, so that everyone on earth will obey you, as you are obeyed in heaven. Give us our food for today: Forgive us for doing wrong, as we forgive others. Keep us from being tempted and protect us from evil."
Isaiah 41:10 "Fear not, for I am with you; Be not dismayed, for I am your God. I will strengthen you, Yes, I will help you, I will uphold you with My righteous right hand."
God promises us in Isaiah 41:10 that He will strengthen us. He also tells us in Joshua 1:9 to be strong and courageous.
There was a time during a great tragedy in my family where I didn't have the strength to even get out of bed. I'm not talking about muscle strength. I mean inner strength; Strength of the heart; Courage to overcome. I felt so weak and defeated, but God showed me Isaiah 41:10. I prayed that scripture over and over. He showed me that He was a loving Father who would give me the strength I need for today and for each day following. I felt His arms around me as if to say everything is going to be ok. Even in my weakness, He was strong for me. I felt a love that I had never felt before. He took my brokenness and make me whole again. He gave me the strength I needed to get up and worship Him.
Psalms 27:14 says to "Wait on the Lord; Be of good courage, And He shall strengthen your heart; Wait, I say, on the Lord!" Maybe you are in a season of weakness. Maybe you need a word from the Lord to give you strength for today. Pray these scriptures. Get quiet before God and listen. He will answer.
Quote
"We can be tired, weary, and emotionally distraught, but after spending time alone with God, we find that He injects into our bodies energy, power and strength."
Scripture
"Fear not, for I am with you; Be not dismayed, for I am your God. I will strengthen you, Yes, I will help you, I will uphold you with My righteous right hand."