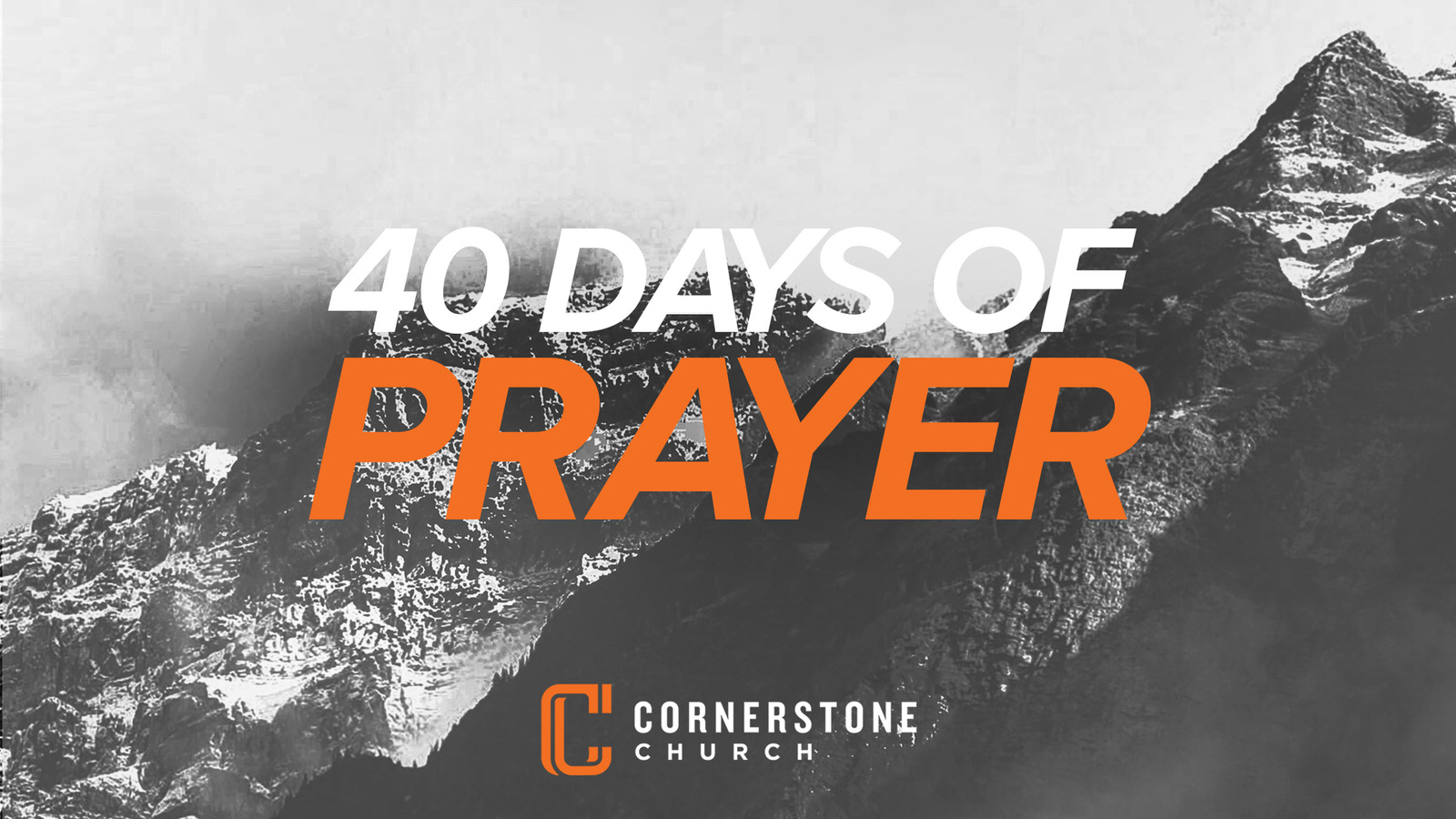 Isaiah 41:10
"Fear not, for I am with you; Be not dismayed, for I am your God. I will strengthen you, Yes, I will help you, I will uphold you with My righteous right hand."
The NLT version of the last part of Isaiah 41:10 says "I will hold you up with my victorious right hand." Isn't that awesome? What a great way to end one of my favorite scriptures. He will sustain me. He will hold me up. He is righteous. He is holy. He will bring the victory.
In Exodus 17, Moses said to Joshua, "choose some of our men and go out to fight the Amalekites. Tomorrow I will stand on top of the hill with the staff of God in my hands." As long as Moses held up his hands, the Israelites were winning. If he lowered his hands, the Amalekites were winning. When Moses grew tired, Aaron and Hur held his hands up. So Joshua overcame the enemy.
Maybe you need someone to come along side you today to hold you up, to keep you going, to encourage you, or even just to smile. Pray that the Lord would send someone your way, a friend or family member. There have been many times in my life where I just needed God to send a friend to give me a word of encouragement, to motivate me to keep going. Believe He can do it. Believe that He will uphold you. Believe that He will bring the victory!
Quote
"Prayer is exhaling the spirit of man and inhaling the spirit of God."
Scripture
"Be kind and tender-hearted to one another, and forgive one another, as God has forgiven you through Christ."