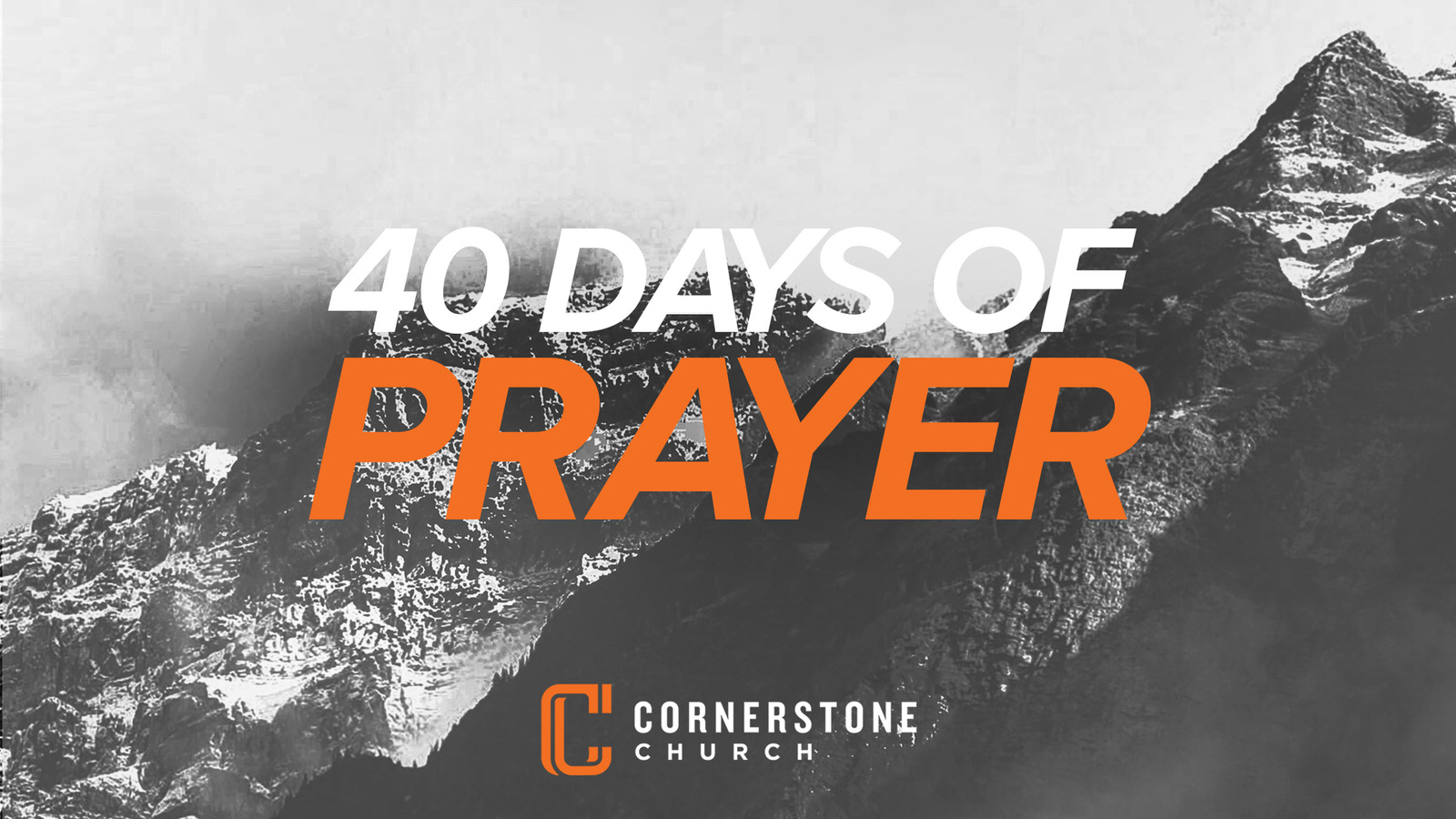 Ephesians 4:1-3
"Walk worthy of your calling by keeping the unity of the Spirit in the bond of peace"
Paul begins this chapter of the Bible with a charge to "walk worthy of your calling" by "keeping the unity of the Spirit in the bond of peace". (v. 3)  This sounds good, but what does it mean? We begin to understand by studying the high moral standards, or virtues he lists immediately after: 
Humbleness (v.2)
This word is defined as having a lowly opinion of one's self, a deep sense of one's littleness, modesty, humility, and lowliness of mind.

 

This virtue is necessary in order to properly value the others around you. Phil. 2:3-4 says, "Do nothing out of selfish ambition or vain conceit. Rather, in humility value others above yourselves, not looking to your own interests but each of you to the interests of the others."

 

Without this virtue, members in the body begin trying to be the "head" of the body, a role reserved only for Christ!

 

Without this virtue, our own pride will rule over us.

 

Isn't that how Lucifer broke unity with God?

 

(Ezekiel 28, Isaiah 14)

Gentleness (v. 2)
Gentleness can be defined as mildness and meekness. It is not the quality of weakness, but you could describe it as "power under control".  For example, Moses was a meek man (Num. 12:3), but was capable of great strength and boldness, as when he approached Pharaoh and said, "Let my people go!" (Ex. 5:1).  Jesus was "meek and lowly in heart" (Matt. 11:29), but He also drove the money changers from the temple. (John 2:13-16).  Jesus also went willingly to the cross as a "gentle man", and this was His greatest act of strength of all.  Gentleness is being gentle even when there is the potential for being harsh.
Patience (v. 2)
The idea here is one of patience, forbearance, longsuffering, slowness in avenging wrongs.  The body consists of members who are not perfect, and often sin against each other.  Maintaining unity is not possible unless we are willing to endure each other's imperfections, "Bearing with one another in love". (v. 2)
None of these three come easy or naturally into our being. We can only achieve them if we "make every effort". (v.3)  As a member of the body of Christ, are you doing all you can do "to walk together in the unity of the Spirit"? Is there a brother or sister in Christ whom you need to seek and then "make every effort to keep the bonds of peace"? Be Humble. Be Gentle. Be Patient. Make every effort.
Quote
"Is prayer your steering wheel or your spare tire?"