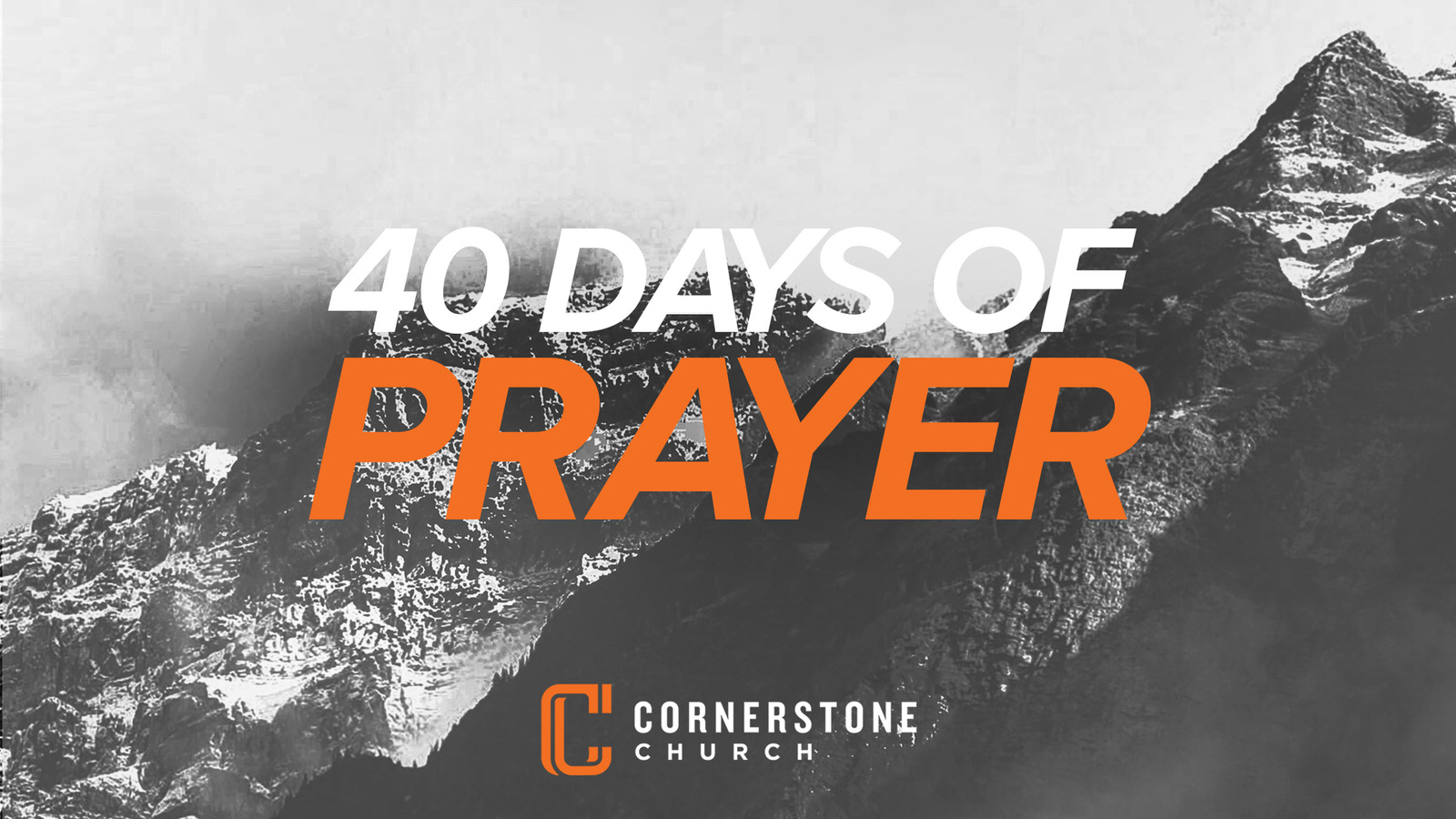 Matthew 12:25
"Every kingdom divided against itself will be ruined, and every city or household divided against itself will not stand."
When His own people were plotting to kill Him, Jesus said, "Every kingdom divided against itself will be ruined, and every city or household divided against itself will not stand." Matt. 12:25. God has made sure that His kingdom will stand, and He gave the Apostle Paul a divine summary of unity.  Some pastors and teachers have called this passage "The Seven Ones of Unity" and it gives us a common foundation to share among all Christians.
One Body…..the body of Christ, the church (Eph. 1:22-23)

One Spirit …the Holy Spirit (Eph. 1:13-14, 2:18)

One Hope of Your Calling …refers to our resurrection when the trumpet of God calls (1 Cor. 15:52, 1 Thes. 4:16)

One Lord…Jesus, of course (1 Cor. 8:5-6)

One Faith…the body of truth delivered to the saints (Jude 3)

One Baptism…water baptism in the name of the Father, the Son and the Holy Spirit. (Matt. 28:19)

 

As Paul recorded, some were practicing the baptism of John and needed to be corrected.

 

(Acts 19:3-5)

One God and Father….

who is over all and through all and in all." (v. 6)
These seven constitute "the unity of the Spirit" that as Christians we must practice diligently "to keep the bond of peace". (Eph. 4:3) Not one of these is nonessential! Just as crucial as maintaining who the "One Lord" is, so we must be steadfast in holding to the "One Baptism".   If we can agree on these seven, then we have unity. As a child, I sang a hymn in church called "The Church's One Foundation", written by Samuel Stone in the 1800's. It expresses the heart of this passage very poetically.  I find myself humming it when I read about the "seven ones":
The Church's one foundation
Is Jesus Christ her Lord;
She is His new creation
By water and the Word:
From heav'n He came and sought her
To be His holy Bride;
With His own blood He bought her,
And for her life He died.

Elect from every nation,
Yet one o'er all the earth,
Her charter of salvation,
One Lord, one faith, one birth;
One holy Name she blesses,
Partakes one holy food,
And to one hope she presses,
With every grace endued.
Yet she on earth hath union
With God the Three in One,
And mystic sweet communion
With those whose rest is won:
O happy ones and holy!
Lord, give us grace that we,
Like them, the meek and lowly,
In love may dwell with Thee.
Quote
"Prayers outlive the lives of those who uttered them; outlive a generation, outlive an age, outlive a world."