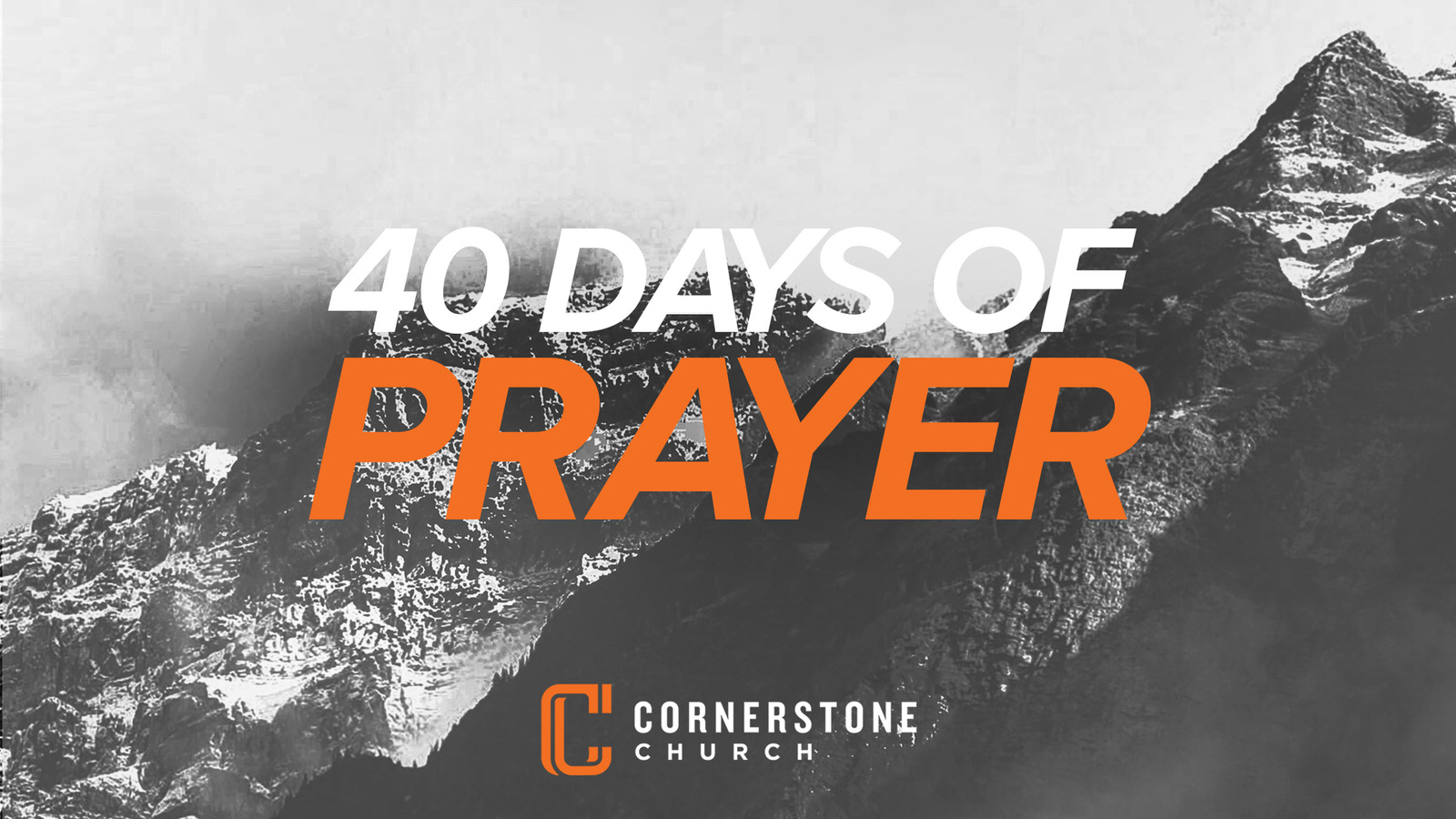 Romans 6:4
"We were therefore buried with him through baptism into death in order that, just as Christ was raised from the dead through the glory of the Father, we too may live a new life."
The people we were before we were saved walked the earth with futile minds.  Our condition started with a hard heart, which led first to ignorance and then to alienation from God.  The end result left our minds with a darkened understanding. (v. 17-19)  Paul refers to this person as the "old self" and instructs us to "put off" this person when we accept Christ and are taught by Him.  We are instead to "put on" a "new self" and Paul gives us four examples of this transformation in verses 25-32.
Lying (v. 25)
The "old self" thinks nothing of lying.  The "new self" puts away lying, and in its place speaks truth with his neighbor.
Anger (v. 26-27)
The "old self" gets angry and lets it linger or get out of control.  The "new self" may still get angry, but does not let it linger, "Do not let the sun go down while you are still angry," (v. 26) , and does not allow it to prompt sinful behavior "do not give the devil a foothold." (v. 27). If we "put on" our "new self", then our anger is replaced with the gentleness found in the unity of the Spirit taught v. 2-3.
Stealing (v. 28)
The "old self" is willing to steal to get things he needs or wants.  The "new self" not only stops stealing, but works to earn the things he needs, and earns extra so he can help others in need.
Unwholesome Talk (v. 29)
The "old self" doesn't worry or care what comes out of his mouth.  The "new self" not only avoids unwholesome talk but seeks to speak words that build up other people.
As you can see, stopping the old behavior is not enough.  It is just as important to embrace the new behavior.  Walking in righteousness and holiness is not just a bunch of "Thou Shalt Nots", there are also some "Thou Shalts".  Why be concerned with putting off the old and putting on the new?  As Christians when we act like the "old self, we grieve the Holy Spirit and are a poor reflection of who we are in Christ. (v. 30) How are you doing with keeping the "old self" off? He will jump right back on you if you let him. The truth is, you will be beating him off your whole life, but this is a fight that you can win, with God's help.
Quote
"No man is greater than his prayer life."
Scripture
"Without faith it is impossible to please God, because anyone who comes to him must believe that he exists and that he rewards those who earnestly seek him."