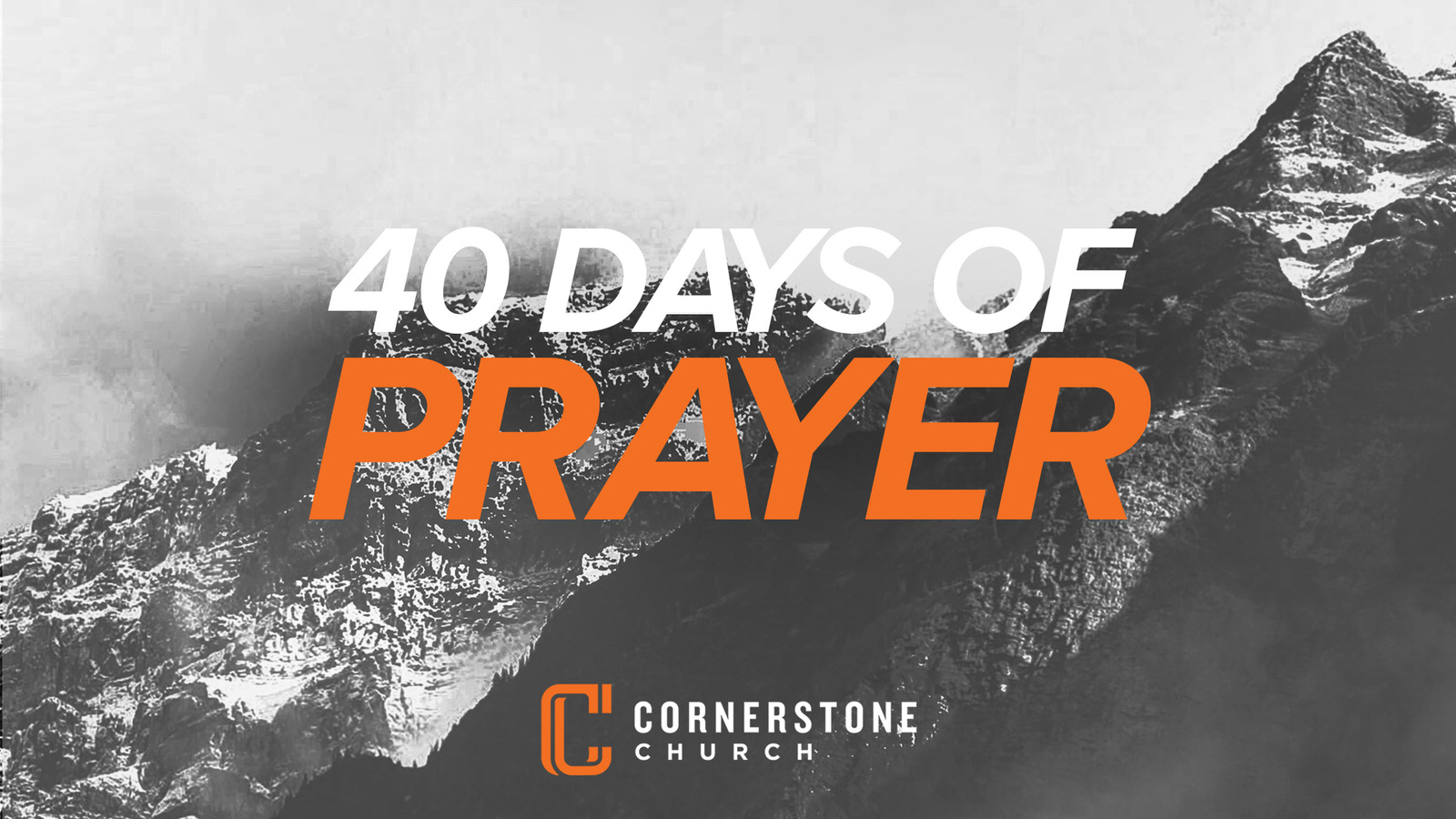 Matthew 6:9-13
"Our Father in heaven, hallowed be Your name."
At the time Jesus walked the earth, Jews felt unworthy to say or even think of God's name: YAHWEH (Jehovah). To them, God was unapproachable due to His utmost holiness. But Jesus came to restore a right relationship with God and His people. Jesus said something foreign to the religious thought of that day: "God is our Father." For that He was accused of blasphemy. John 1:12 states "But as many as received Him, to them He gave the right to become children of God, to those who believe in His name."
Believers can approach God as children do their fathers. It is far beyond our ability to comprehend our Heavenly Father fully. But to those who come to Him as little children by loving Him, trusting Him, honoring Him, respecting Him, and desiring to obey Him, our Father reveals Himself. This is what it means to "hallow" Him. There is no greater purpose or calling than to hallow (glorify) God's name.
Jesus is telling us to hallow God by loving others in His family. We are part of God's family. He is our Father. From heaven He oversees His creation. Our Father loves every one of His children. He is approachable and wants us to come to Him. He wants us to grow up to be like Him. He wants the very best for us. Jesus is also telling us to pray that our Father's name will be hallowed everywhere. May God be hallowed in my life and in the lives of everyone on earth. We can pray something like this:
Our Father, cause your great and holy name to be honored, revered, esteemed, and treasured above all things everywhere in the world (including my heart). Use me to introduce You to those who are spiritual orphans. Help me love them as You do. Set up opportunities for me to tell others about the God who watches over me and cares for me. Use me to encourage my brothers and sisters who might be spiritually apathetic or burdened by circumstances. May all Your children know they are loved and accepted through Christ. Glorify Your name in all the earth. In Jesus' name. Amen.
Quote
"I remember my mother's prayers and they have always followed me. They have clung to me all my life."