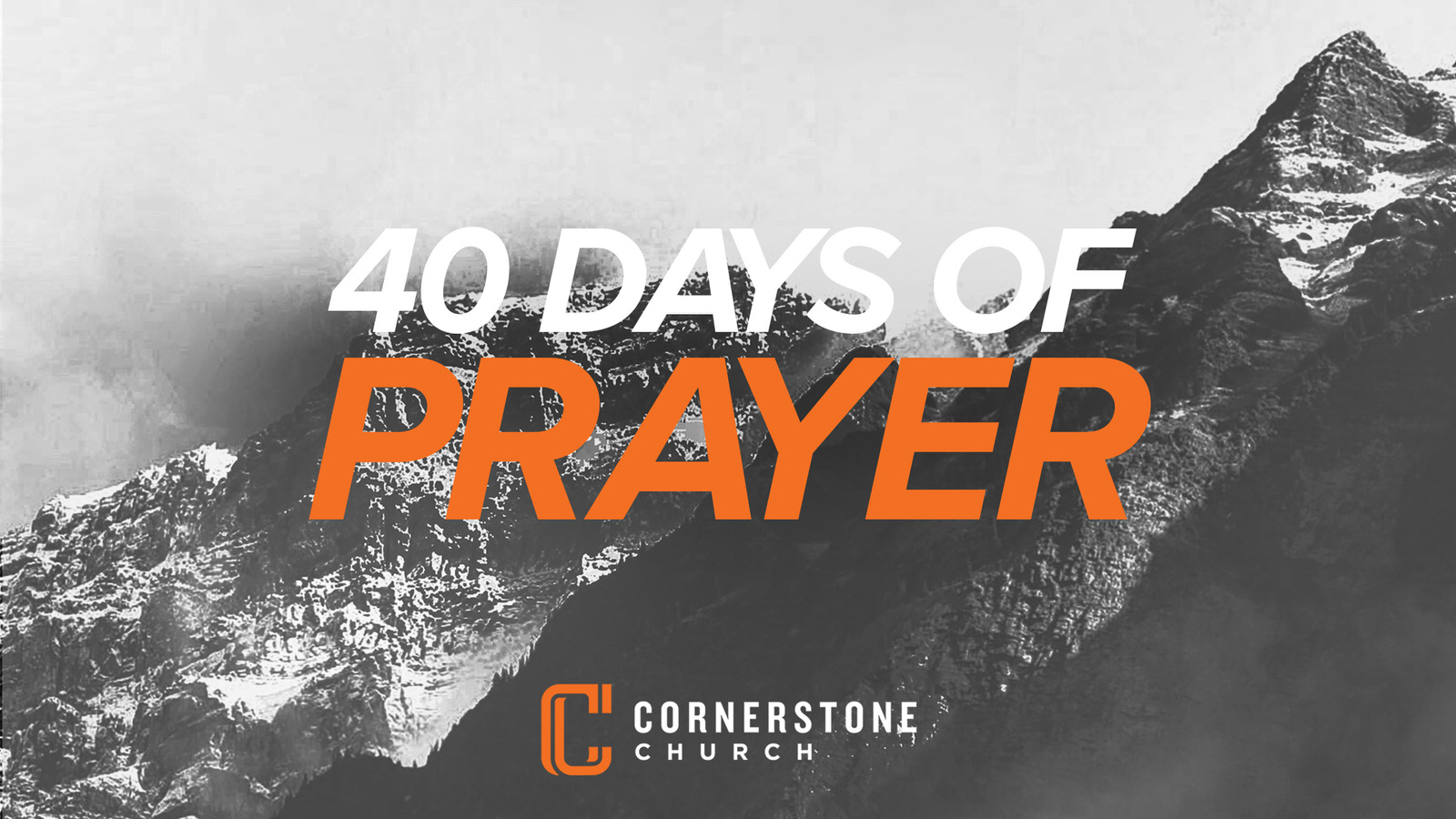 Matthew 6:11
"Give us this day our daily bread."
When we pray for God to provide all of our daily needs, we admit our absolute dependency and poverty to Him. He has given us everything – from our looks and personality, to our friends and job, and even the air we breathe as we take our next breath. When we pray for something as ordinary as bread, Christ teaches us that no concern is too trivial to place before God. Pray about everything that concerns you – no matter how insignificant it may seem – trusting that God cares and will answer in His way and in His time. 
Remember this as well: Man shall not live by bread alone, but by every word that proceeds from the mouth of God (Matthew 4:4). God's word is the true spiritual bread that guides and directs us each day. Remembering that the Kingdom of God is a spiritual one, we need that heavenly food that sustains us and helps us grow. Ask the Lord to feed our brothers and sisters in Christ as well. We can pray in this manner:
Heavenly Father, I am nothing without You. As John the Baptist said, "A man can receive nothing unless it has been given to him from heaven (John 3:27). Lord, You say we have not because we ask not. So I confess my great need and ask You to meet it today. Feed me and strengthen me to do Your work and Your will. Give me health and energy to work hard, to pay my bills, to feed my family. Use me to help those who are hungry and needy. I want to be generous like You. I want to give like You give. Help me make a difference in this world. In Jesus' name. Amen.
Quote
"All I know is that when I pray, coincidences happen; and when I don't pray, they don't happen."
Scripture
"I love those who love me, and those who seek me diligently will find me."