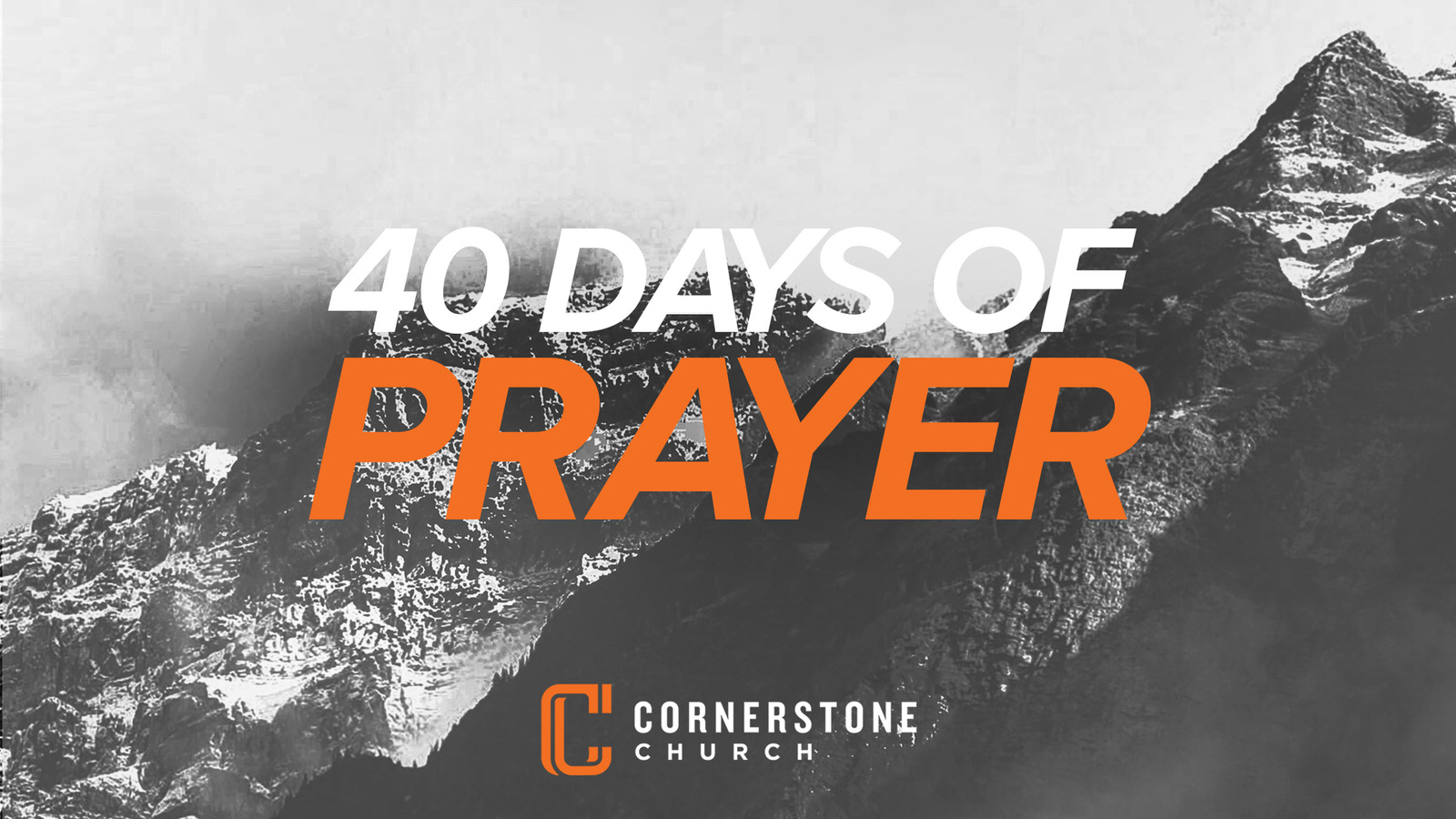 Matthew 6:12
"And forgive us our debts, as we forgive our debtors."
Today we are challenged with this amazing section of the Lord's prayer. Although this verse could refer to monetary debts, it is far more likely that Jesus is talking about sin debts. When I pray this prayer, I am immediately convicted concerning my attitude of forgiveness, or lack thereof. We are asking God to forgive us the same way we forgive others!
The act of forgiving pays tremendous benefits, not for others, because they may not even know they've offended us, but for ourselves. Forgiveness sets us free from holding grudges and bitterness toward others. In essence, we release the offender from wrongdoing and let the Lord deal with them. The quintessential forgiveness came from Jesus as He looked down on those who crucified Him and said, "Father, forgive them for they know not what they do."
The innocent Son of God asked for their pardon as He hung on that cross in order to provide that very forgiveness. The irony of that statement is astounding! Stephen said something much like what Jesus said. "Father, do not charge them with this sin," he said as he was stoned to death. As we pray this we need to be aware of the way we forgive others. We can offer this up to God:
Father, I need forgiveness every day. I want to forgive others the same way You've forgiven me. Help me do just that. Help me forgive readily, completely, consistently, and in full faith. I release those who've sinned against me and ask You to forgive them as soon as they ask for it. I don't deserve Your forgiveness so I don't have the right to withhold it from anyone. You shed Your blood for my forgiveness. Let me love others the same way You love me, for love covers a multitude of sins. In Jesus' name. Amen.
Quote
"God can handle your doubt, anger, fear, grief, confusion, and questions. You can bring everything to him in prayer."
Scripture
 "Stay joined me and let my teachings become part of you. And you can pray for whatever you want, and your prayers will be answered."