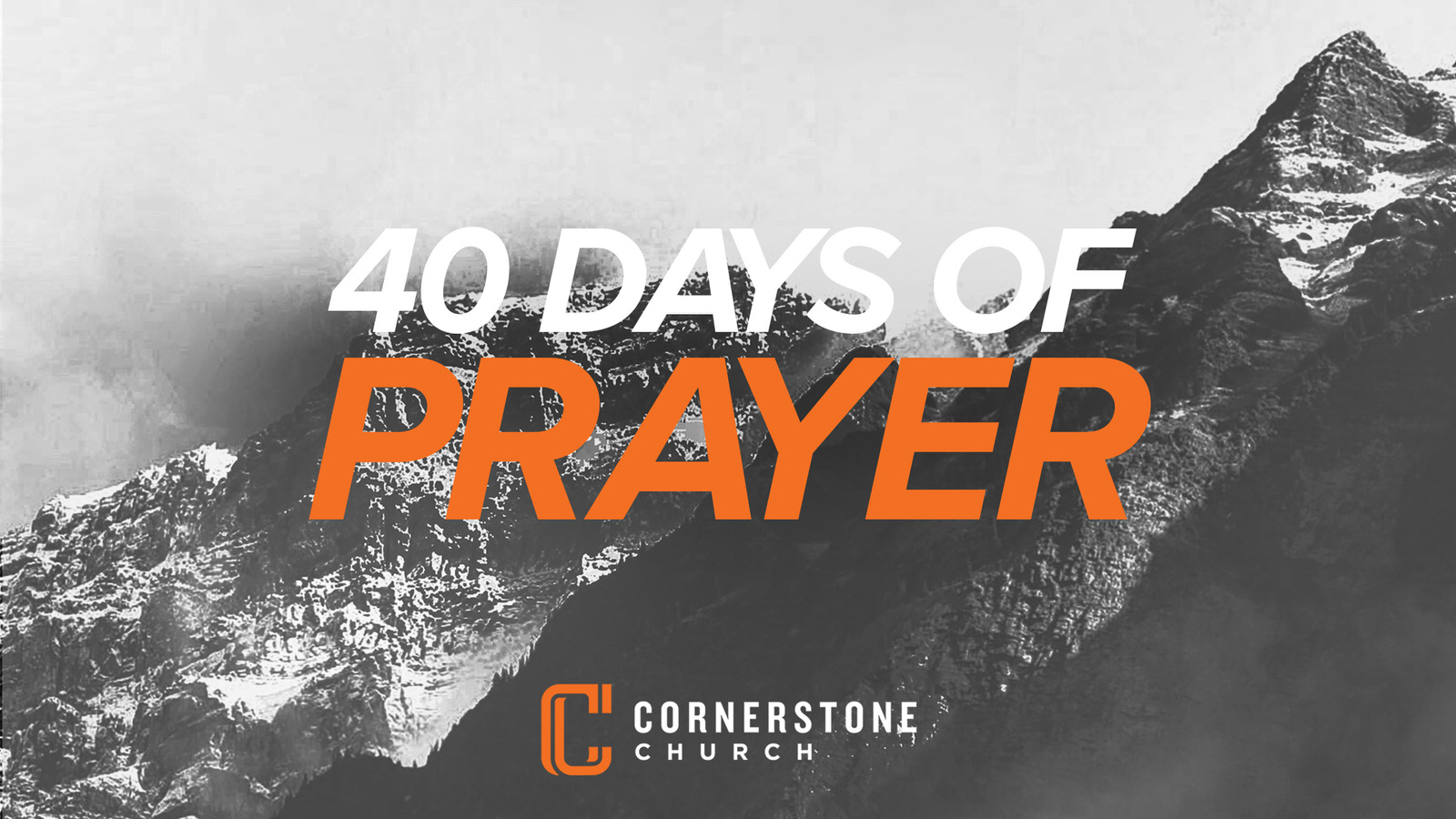 Matthew 6:13
"And do not lead us into temptation, but deliver us from the evil one. For Yours is the kingdom and the power and the glory forever. Amen."
Because the Bible states in other places that God does not tempt man, we must here rightly divide the word of truth. The previous petition admits that we need forgiveness and implies that we sin, which is, of course, true. We are frail and weak. We often succumb to temptation. So we ask God to lead us not into those places. But, if we find ourselves in weak moments, to deliver us from the evil one who seeks to tempt us beyond what we can bear. Jesus was led by the Holy Spirit into the wilderness to be tempted, not by God, but by Satan. Jesus overcame the temptation by applying God's word to each situation.
When we find ourselves in these places, we should be asking for a way out (1 Corinthians 10:13). God will provide the way of escape. The Bible says that we overcome the enemy by the blood of the Lamb and the Word of our testimony. He has delivered us and will deliver us from evil. For He is King and His is the power and the glory forever. The Lord is omnipotent and is able to deliver us to the glory of His name. Let's pray for the Lord's help:
Father, I am weak without Your intervention in my life. I need Your grace to help me resist temptation. The enemy of my soul seeks to destroy me but Your word says that You will protect me. You are for me, not against me. Nothing can separate me from Your love. You are building Your church and the gates of Hades will not prevail against it. Keep me away from the places I could slip and fall. Guide me by the Holy Spirit and help me be on guard at all times. Remind me to put on the full armor of God each day. I submit to You and I will resist the devil. He must flee when I do so. Help me persevere and be victorious. All honor, power, and glory to You. In Jesus' name. Amen.
Quote
"Prayer is a shield to the soul, a sacrifice to God, and a scourge for Satan."
Scripture
 "I pray to the lord my God and confessed: "O Lord, you are a great and awesome God! You always fulfill your promises of unfailing love to those who love you and keep your commands."