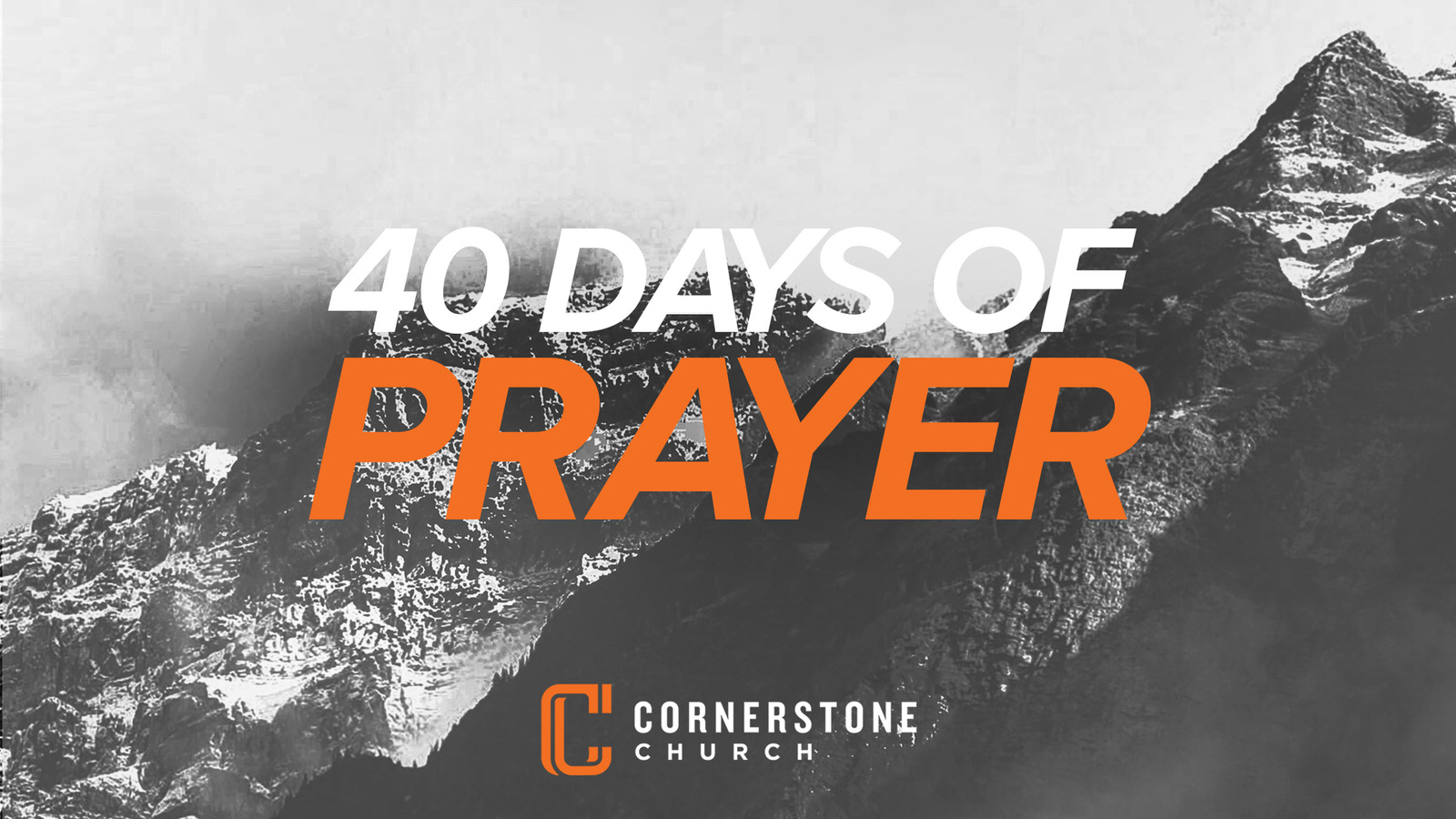 The Master's Request and His Servant
John 14:12 NIV
"I tell you the truth, anyone who has faith in me will do what I have been doing. He will do even greater things than these because I am going to the Father."
Gen.24:2 "So Abraham said to the oldest servant of his house, who ruled over all that he had…". The servant was his oldest servant. He had been with Abraham the longest. The Holy Spirit has always been with the Father and always will be. They are one. The Holy Spirit wants what the Father wants. The Father searches the earth for people who will be loyal to Him but He never has to question the Holy Spirit's loyalty. John 16:13-14 tells us the Holy Spirit will say and do the Father's will and the Holy Spirit wants Jesus to be glorified. Therefore the Father and the Holy Spirit move in unison and things begin to happen. Abraham asked the servant to promise him that he would fulfill his request. He asked the servant to make an oath. Do you see the powerful relationship of the Holy Spirit in regards to the Father's will, desire and request? The Holy Spirit is committed and can be trusted. He will not be detoured away from the Father's will. If we are willing to align ourselves with the Father's heart and will then we are partnering with the greatest prayer warrior and intercessor (Romans 8:26-27) the Holy Spirit! I believe prayer opens to us a window of knowing the Holy Spirit unlike any other. The Holy Spirit draws us to prayer. When we respond to that draw then there will be a response from the Father, Son and Holy Spirit. What are you waiting for?
You are not alone when you pray! There is someone Who has been sent to assist in prayer on behalf of the Father's will for your life. He is committed to the Father's heart, desires and will on behalf of your situation. Even if you are growing discouraged in your prayer request you need to know the Holy Spirit has made up His mind and there is no turning back from aligning the Father's heart, desire and will in your situation. You may grow weary and grow discouraged but the Holy Spirit will not! Therefore I give you this challenge. Will you align yourself with the Father and the Holy Spirit as you seek Him during these 40 days?
Pray: Holy Spirit You are my Helper and You are on assignment for the Father. So Holy Spirit come! Holy Spirit move! Holy Spirit glorify the Father! Holy Spirit begin to work in me!
Quote
"Our prayers may be awkward. Our attempts may be feeble. But since the power of prayer is in the one who hears it and not in the one who says it, our prayers do make a difference."