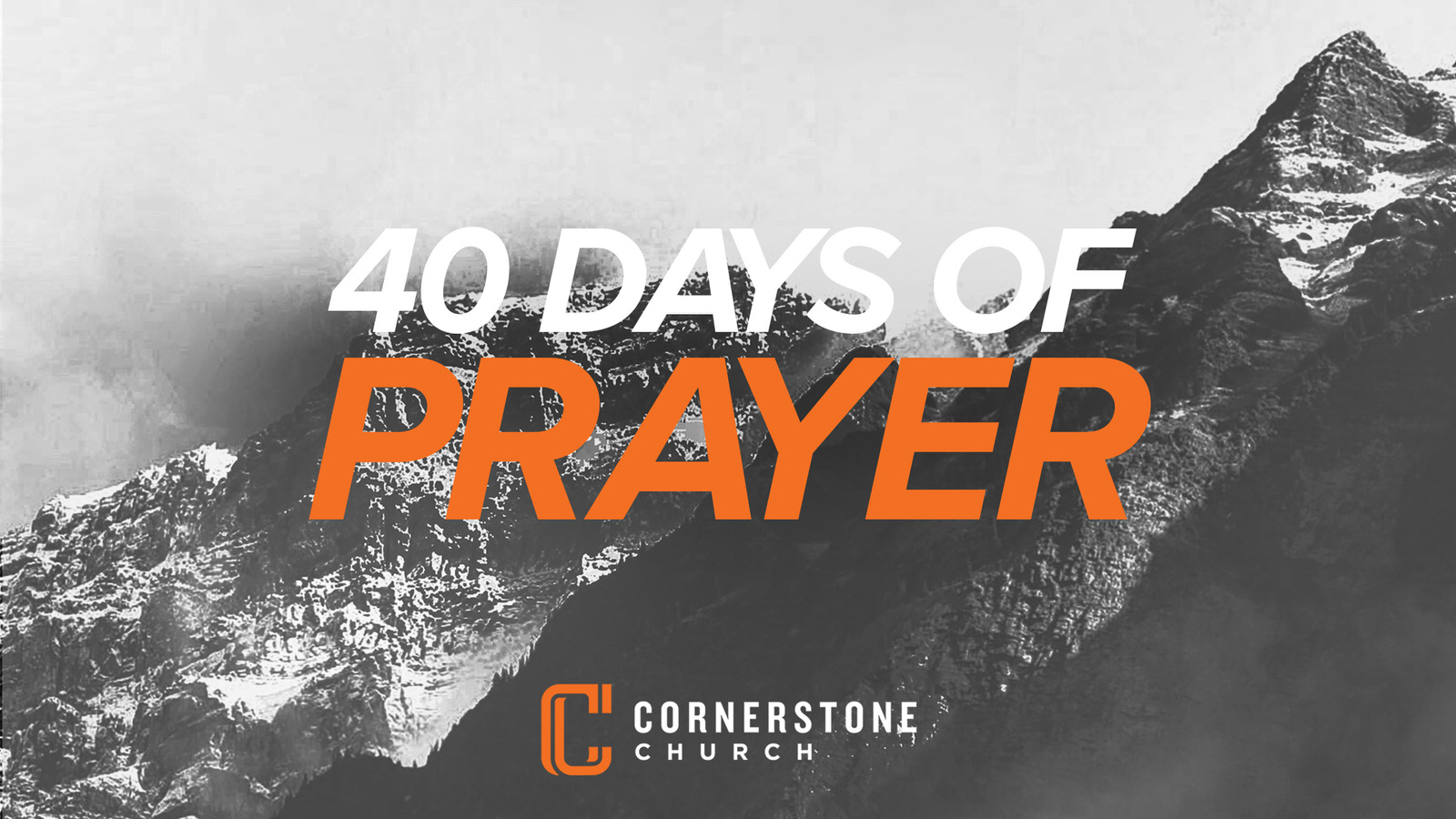 John 14:13-14 NIV
"And I will do whatever you ask in my name, so that the Son may bring glory to the Father. You may ask me for anything in my name, and I will do it."
Gen. 24:5 " Perhaps the woman will not be willing… " Even before he left the servant expressed concern that the woman would need to be willing to return with him. Did you know the Holy Spirt is concerned about our willingness to be a part of the Father's will? Did you know that is a great concern for Him? Therefore, one of the desires of the Holy Spirit and one of His assignments is to make us willing to be a part of the Father's purposes. Please understand that prayer is a powerful and transforming influence in our situations but also in us. One of the many things the Holy Spirit is concerned about is your will and my will. He wants to fulfill the Father's desires and plans on this earth but He must work in human hearts. He is committed; He will move and work in us as we pray so get ready! Perhaps this is why some shy away from prayer? It is one thing to get what we ask but another thing to know our will must change in order to receive the answer to our prayer.
Prayer is a transforming dynamic in a believer's life because as we pray we will experience an alignment and an adjustment in our plans and desires. Phil.2:13 tells us "He makes us to will and to do of His good pleasure". If we refuse to respond to the alignment of the Holy Spirit then we will miss our opportunity to be a part of the Master's plan. Sadly our story will end with the words of Abraham to his servant, " You will be released from this oath." How sad to think that the Master had things for our lives but we were not willing to be willing. Secondly, if we refuse to let the Holy Spirit work on our will in prayer then our relationship with the Holy Spirit in prayer will be stunted. It will remain in an "me, my and what is in it for me" journey. Perhaps this explains the lack of fulfillment in Believers lives in their prayer life.
The servant begins his journey in Gen.24:10-14 and as he goes his way he is praying. We see a divine orchestration of place, timing and the person. The servant is praying and observing. I have learned that when we align ourselves with the Master's heart, desire and will we become observant and watchful. Always assessing where I am, do I have a divine peace or a correction from the Holy Spirit. When we become concerned for the Father's will we want to be where the Father wants us to be and we want to be in the right place at the right time. Our time belongs to the Master. We want to connect with the right person or people. The servant did not want to waste his time being at the wrong well talking to the wrong person. This is something I have discovered about prayer. It makes me watchful and discerning of my time, decisions and relationships. The servant did not want to connect with just any woman at this well. She must be the one who has been prepared for a divine connection for the Master's plan.
Pray: Holy Spirit make me willing and make me watchful and discerning. Father I want to be in the center of your will with my time, decisions and relationships. I have one life to live and I do not want to waste it.
Quote
 "There are parts of our calling, works of the Holy Spirit, and defeats of the darkness that will come no other way than through furious, fervent, faith-filled, unceasing prayer."