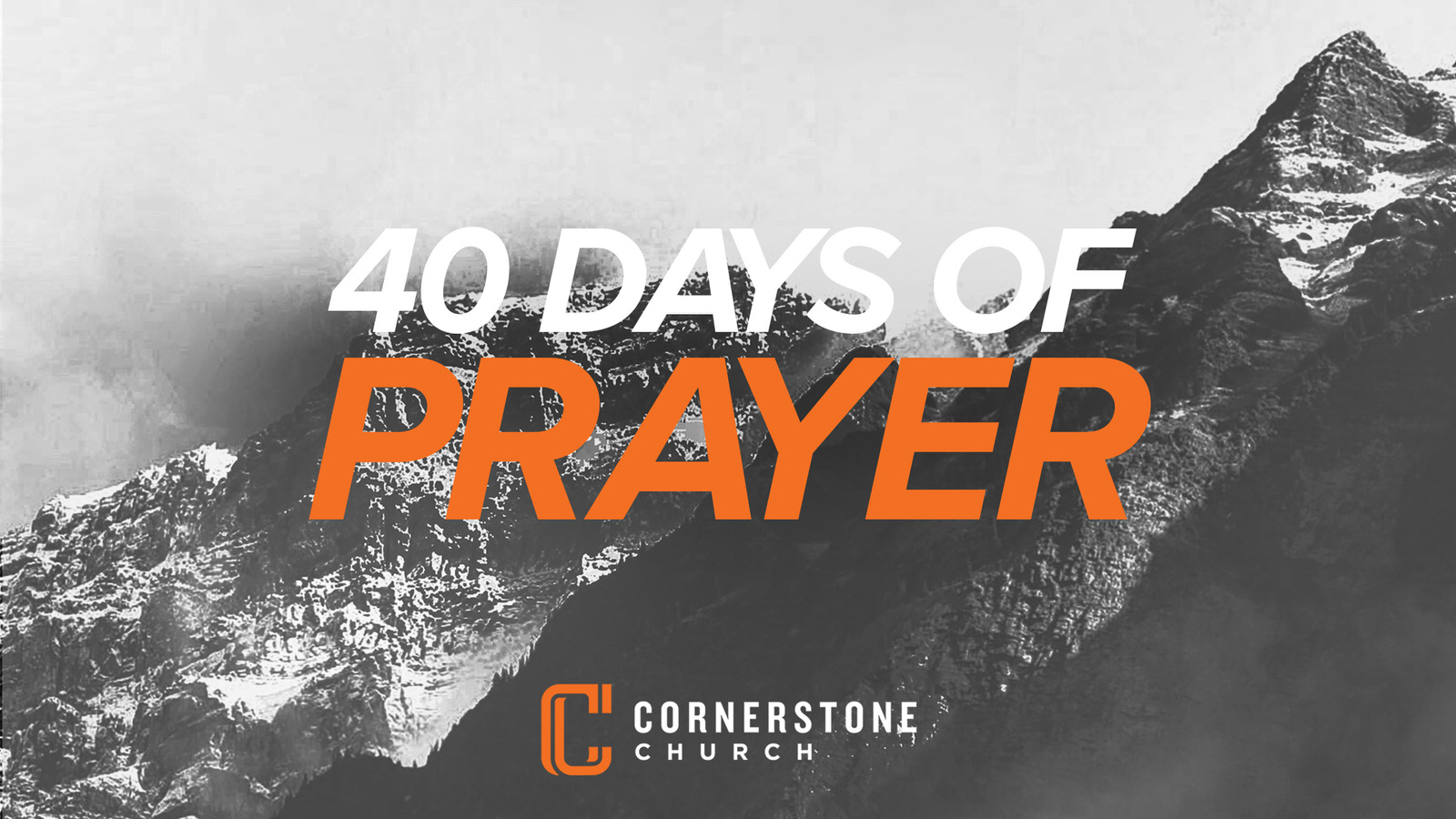 Intercession and Connection
Genesis 24:12-14 NIV
"Then he said, "O LORD God of my master Abraham, please give me success this day, and show kindness to my master Abraham. Behold, here I stand by the well of water, and the daughters of the men of the city are coming out to draw water. Now let it be that the young woman to whom I say, 'Please let down your pitcher that I may drink,' and she says, 'Drink, and I will also give your camels a drink'— let her be the one You have appointed for Your servant Isaac. And by this I will know that You have shown kindness to my master."
The servant's intercession is a picture of the Holy Spirit's intercession for the Father's will in our lives. He is committed to the Father's will. He is longing for the Father's will to be fulfilled in our lives. We see that the servant is praying for a connection in the heart of someone. When we seek God and open our desires, will and life to Him we make ourselves available to His master plan. We make ourselves available to the deep dealings of the Holy Spirit Who is committed to the will of the Father. These divine connections can only happen by the orchestration of the Holy Spirit. It is only God Who can bring together a servant who is praying for something so specific and this woman whose heart has been profoundly prepared. What a display of the Master's master plan!
I believe the Holy Spirit prays for divine connection in your heart, desires and will. I believe He intercedes ( Rom. 8:26-27 ) and longs for the Father's will and plans to find a connection in your heart, desires and life. As you seek God over these 40 days open your heart to the Holy Spirit in prayer. Talk to the Holy Spirit and ask Him to make you willing to do the Father's will. Tell Him you want to be a part of the Master's plan.
Abraham gave the servant a promise. "If the woman is not willing to go with you then you shall be released."  The Lord will not force us to be a part of His will and plans. If He sees a heart that refuses then He will release the deeper dealings of His Spirit and look for someone who will be willing. What a sad conclusion. However, if we are willing in prayer it is here in the secret place of prayer that transformation and divine destiny connect. Prayer is powerful! Things happen in us when we pray!
Pray: Holy Spirit deal with me in the secret places of my heart, desires and will. I open my heart to you in prayer and I welcome the Father's will into my life. Take me, transform me and connect me to the Master's plan. Do not pass me by.
"The reality is, my prayers don't change God. But, I am convinced prayer changes me. Praying boldly boots me out of that stale place of religious habit into authentic connection with God Himself."
"For I am convinced that neither death nor life, neither angels nor demons, neither the present nor the future, nor any powers, neither height nor depth, nor anything else in all creation, will be able to separate us from the love of God that is in Christ Jesus our Lord."